iPad apps: the 10 smartest and 10 stupidest
From the sublime to the 'WTF?'
Stupid Runners-Up
Albert Einstein was quoted as having said: "Two things are infinite: the universe and human stupidity; and I'm not sure about the universe." And he lived before the advent of the App Store.
Listing even a fraction of the doltishness that pollutes the App Store would crash Vulture Central's servers, but here are a few you can peruse. While you do, notice one aspect of their marketing blurbs: the indulgent overuse of the exclamation point.
These folks might be stupid, but they're certainly excited about it.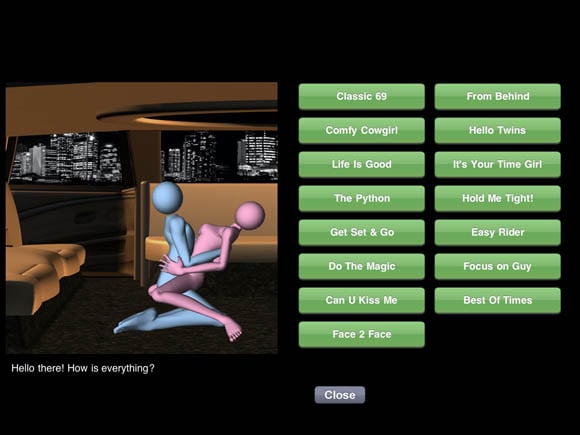 As one reviewer notes, ASPG-LE was "apparently written by someone who has never had sex"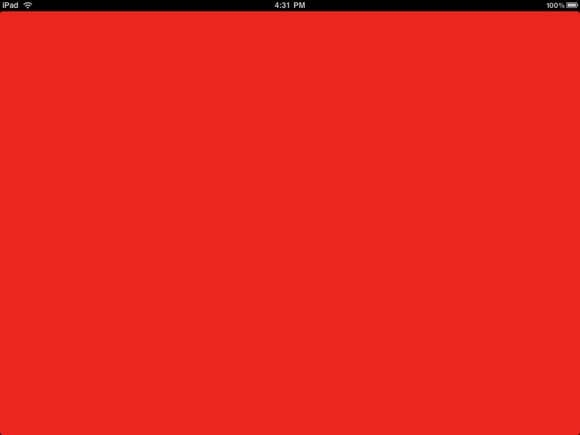 Emergency Lights flashes your display red! Or blue! Plays a siren! That's all! Really!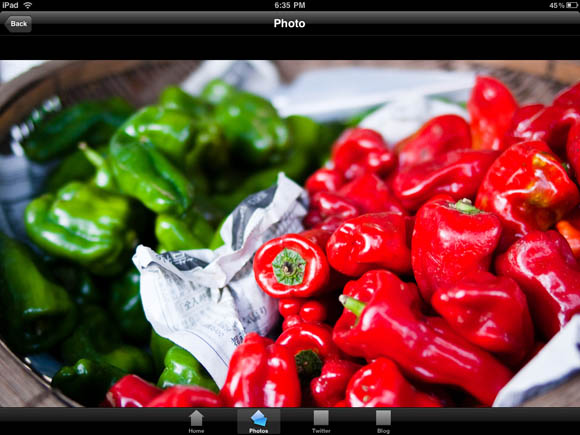 Perhaps Vegetables Photograph Collection speaks to a different culture. Perhaps it's just stupid
As Porky Pig was wont to say: "Th-Th-Th-Th-Th-That's all, folks!" But, as Steve Jobs is wont to say: "One more thing..." Seeing as how there are over 40,000 iPad-specific apps in the App Store, I assume — well, I'm positive, actually — that I missed some top smarties and stupidities. Many, many stupidities. ®
Sponsored: Fast data protection ROI?