Dirty PCs: How much filth can you take?
The horror, the horror
..but here's what happens when you own a Dell but not a vacuum cleaner: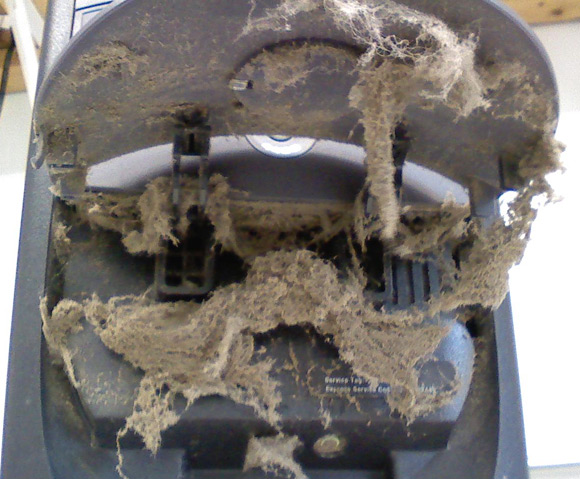 According to Pete MacDonald, that's the front access to a USB panel, not that you'd know it.
This too was once a computer, Stateside reader Ian Keyes believes: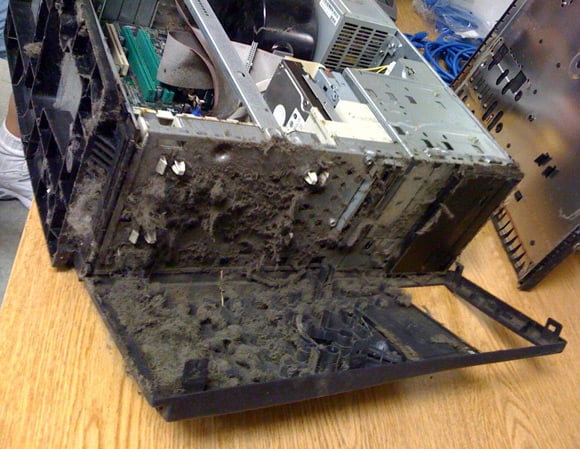 Fellow American J C Edmond, who owns a computer repair shop, provides evidence of why one of his customers' kit kept overheating: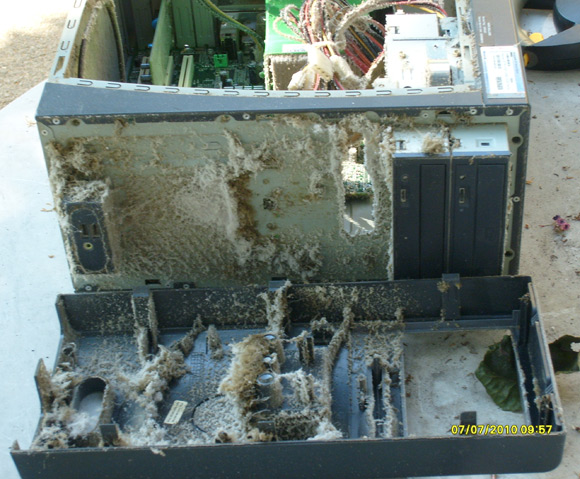 Sponsored: Fast data protection ROI?