Speak geek: The world of made-up language
Pointy ears, bumpy foreheads and obscure tongues
The language of unity
While Bliss was busy creating his symbols, Esperanto was already establishing itself as a globally recognised conlang. Although exact figures are much cause for debate, late psychology professor and longtime Esperantist Sidney Culbert conducted research that suggests by 1988, the number of speakers worldwide ranged from one to two million.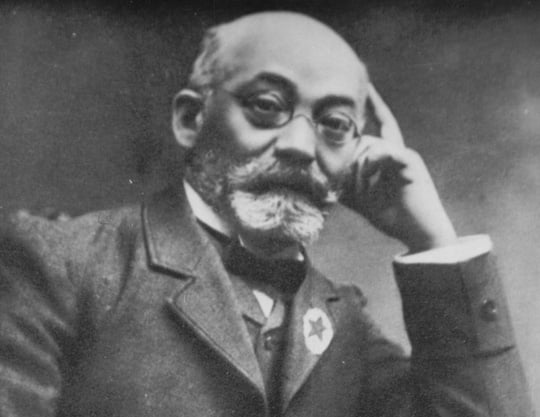 L. L. Zamenmhof
Created toward the end of the 19th century by the philologist L. L. Zamenhof, the concept was, unsurprisingly for the time, an attempt to foster peace and unify the way we communicate. Through much hard work, the language gathered support and after years of specialist periodicals and correspondence, Esperantists held their first world congress in 1905.
Esperantists faced persecution through WWII after the language was falsely perceived to be a secret Jewish plot - A belief of Hitler, publicised in his book Mein Kampf. Despite this, the language survived and was officially recognised by UNESCO in 1954. Its popularity continues to grow today and in 2009, the senate of Brazil passed a bill to make Esperanto an optional part of the curriculum in public schools. That bill would still need to be passed by the Chamber of Deputies, but for a language that few people natively speak worldwide, let alone Brazil, the recognition is monumental.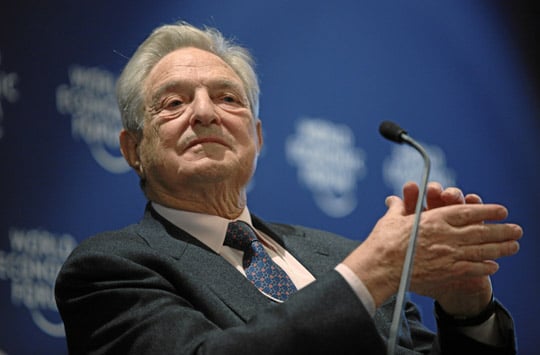 Esperanto was George Soros's first language
Often described as a good foundation to understand other languages, Esperanto is touted as easy to learn and blossoming with practicality.
These "practical" languages are spoken fluently by few, but are globally accepted and generally respected, so why are those connected with fictional works attributed to the over-zealous or plain nuts and how have they survived the cut?
People once thought that language was a barrier and possibly a cause of regular war and disagreement. The obsession of creating a universal language for peace was lost in translation – literally.
As Okrent puts it, the golden era of conglangers has come to an end.
What next?
Sponsored: Fast data protection ROI?