It's Tier 1 vs Tier 2 in the HPC slugfest
Appro plays to niches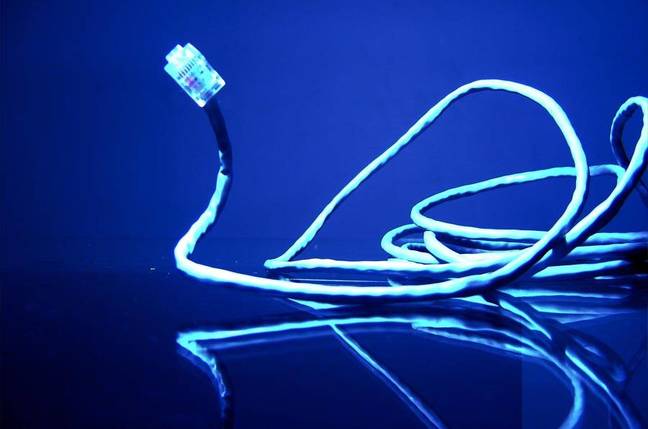 SC10 When I first started attending industry trade shows, I was always surprised by the range and number of smallish players competing head-on against much larger industry leading companies. (Incidentally, at the first trade show I attended, the wheel edged out fire as the most disruptive technology on the floor.)
I used to wonder how these firms survived withering competition against the corporate titans who seem to have all the cards stacked in their favor. The big guys have name recognition, lots of different products, with big sales forces and even larger marketing budgets.
I learned over the years that bigger ain't necessarily better - at least not in every situation. The smaller companies survive and even thrive by catering to important niches in the market and delivering the right product faster than the big guys.
At SC10, I'm exploring this topic by spending some time with Appro, a second-tier HPC vendor who competes day in and day out with IBM, HP, Cray, SGI and Dell in the HPC arena.
In this video blog, Appro's VP of HPC Solutions Engineering, Steve Lyness, talks about how Appro competes and wins against the larger and more well-known name brands. He also talks about their premier big box, the Extreme-X supercomputer. He gets into the data sheet a bit towards the end, but it's understandable since he's closely connected to the product.
In upcoming video blogs, I'll be looking at some interesting Appro offerings to serve even "nichier" needs (I don't think "nichier" is a word, but I'm going with it anyway.)
One product offers more GPU-riffic goodness in 1U than anyone else in the market and the other can best be described as "gamers go Wall Street". These are more extreme products than you see from the major vendors but are still backed up by a substantial company - definitely an interesting combination. ®
Sponsored: Are DLP and DTP still an issue?