Toshiba Portégé R700 13in notebook
One-time MacBook Air alternative gets chubby in middle age
Review Toshiba first introduced its then ultra-lightweight Portégé R500 in 2008 just before Apple unwrapped the MacBook Air.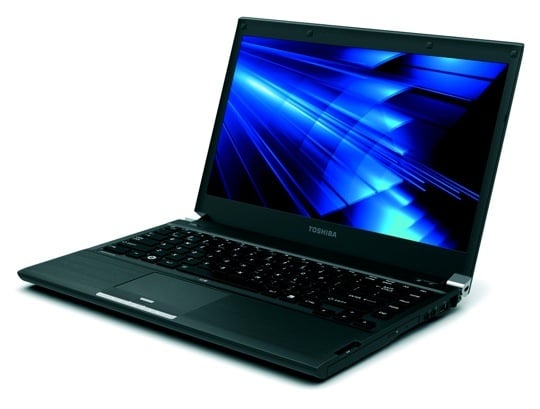 Toshiba's Portégé R700: getting more chubby as the series ages
The R500 didn't generate the same media frenzy that the skinny Mac laptop did, but in many ways it was the better machine. It had a smaller, 12.1in screen - the Air's was 13.3in - but came with Ethernet, an optical drive, a PC Card slot, a memory card slot, VGA, Firewire and three USB ports.
The Air could only manage a single USB port and a proprietary mini DVI connector at that time.
But it was tougher. Clad in aluminium, the Air could withstand drops that would have shattered the more delicate R500.
Toshiba may not have got the headlines that the Air did, but that didn't stop it evolving its slimline alternative, following it with last year's R600 - out went Firewire and the PC Card slot, in came ExpressCard 54 - and now the R700, which adds HDMI and eSata to the mix.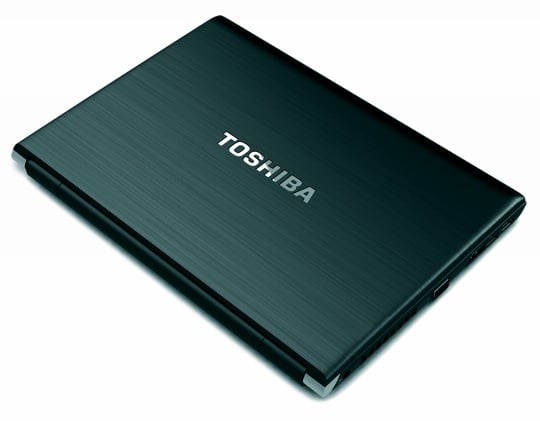 From the ultra-mobile to the mainstream
Superficially, it's the same machine just upgraded with a black shell rather than a silver one, more memory, a faster CPU and a bigger hard drive. In fact, the R700 is an altogether chubbier machine, as if, on reaching middle age, the once youthful R500 has put on a few pounds.
Sponsored: Minds Mastering Machines - Call for papers now open