Totes SmarTouch touchscreen compatible gloves
The ideal iPhone accessory for winter?
Secure remote control for conventional and virtual desktops
Txt Take Reviews in 140 characters or less...
Totes SmarTouch Pictures and Video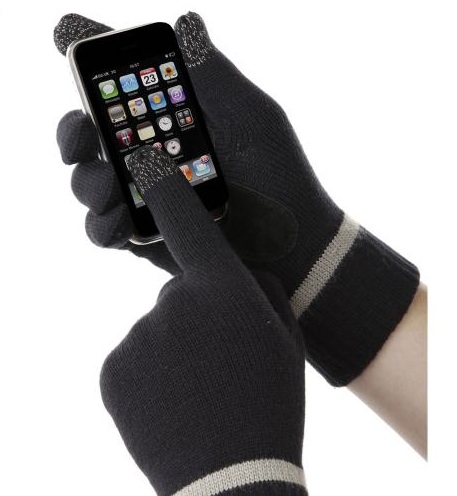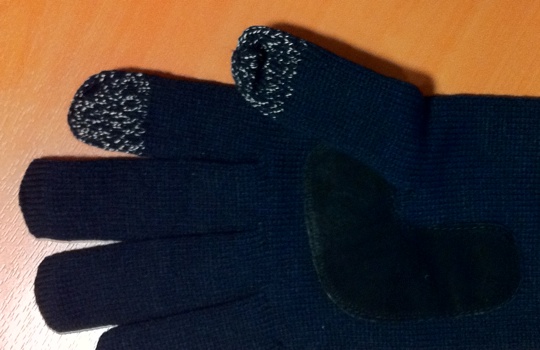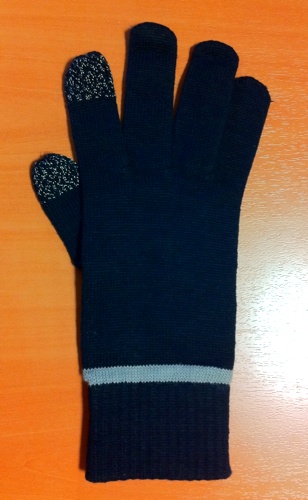 Want our Txt Take on your gadget or accessory? Just send it in to Reg Hardware. Details here.

Totes SmarTouch touchscreen compatible gloves