Microsoft Xbox 360 Kinect
Motion carried
The personal touch
It doesn't always get it right first time, though, as players stepping quickly through the play area can cause momentary confusion. But Kinect does a fine job in remembering who was where, and confusion rarely lasts long enough to affect gameplay.

Small gadget, massive impact?
 More Kinect on
 Reg Hardware
With such a profound ergonomic shift, it's no surprise Kinect arrives with other minor teething problems. In its present iteration, the Kinect Hub interface is a much scaled back version of the regular 360 Dashboard, and players will still need to reach for the gamepad to access most regular Live features, such as Game Marketplace and Friends List. And there are also numerous inconsistencies between the menus, where some are fully controlled by voice or gesture alone, while others require a mix of voice, gesture and gamepad to navigate.
But these inconsistencies - and some noticeable lag in a couple of the launch titles - all seem to be related to software rather than hardware. Given that launch titles for any gaming hardware release are historically weak in comparison to second-generation offerings, and since Kinect represents a whole new language for developers to master, these minor teething problems are easily dismissed in the face of Kinect's achievements.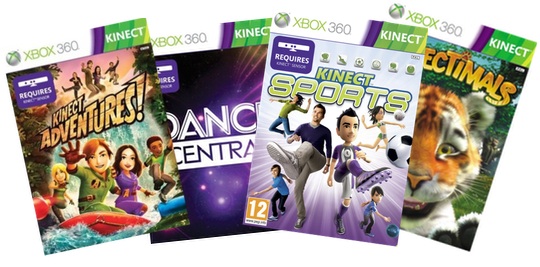 Second-gen games will surely be better
Verdict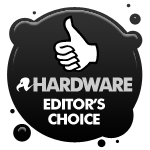 Kinect might not be the Minority Report technology we've long dreamt of, but it is the first palpable, mass-market step towards realising that science fiction. And, as a first step, it's a surprisingly assured and considered technological leap, and one that's worthy of every accolade
But there's no ignoring Kinect's severe limitation. So when little Jonny asks Santa for Kinect this Christmas, you'd better ask the jolly bearded giant if he wouldn't mind popping over first to measure up. ®
Sponsored: Minds Mastering Machines - Call for papers now open

Microsoft Xbox 360 Kinect
Xbox motion control without a controller.
Price:
£130 inc. Kinect Adventures RRP