Microsoft Xbox 360 Kinect FAQ
Your questions answered
Are there any other accessories?
More Kinect on
Reg Hardware
There are third-party accessories such as wall-mounts and floor stands. Of course, due to the nature of Kinect's motion detection, you can always make your own game accessories. Holding a regular bat would work in table tennis for example, or a frying pan if you so wish.
Many peripherals will no doubt begin to appear, but most will be completely unnecessary. For example, Atomic Accessories is selling a Game Boat, which is an inflatable dinghy meant for the river rafting element in Kinect Adventures. It still works as a regular dinghy too. Apparently.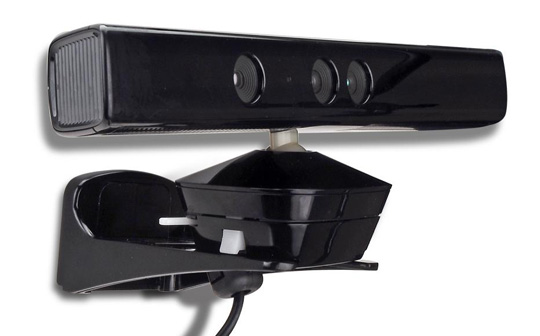 Kinect wall mount
How much will it all cost me?
Microsoft is selling Kinect as a standalone unit for £130, but a package that also includes a 4GB Xbox 360 costs £250. Shop around for other bundles. Several shops are selling 250GB consoles with Kinect for £300, and for £329 with an additional game. ®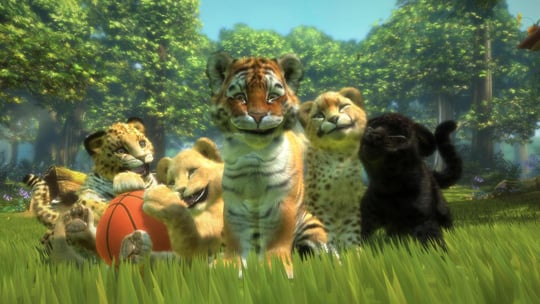 Kinectimals