Microsoft Xbox 360 Kinect FAQ
Your questions answered
Do I need a special Xbox for this?
The sensor's motorised tilt mechanism requires more power than standard USB ports can provide, so there's a proprietary connector that combines USB communication with additional power. The latest Xbox 360 S models already include a special Aux port for these connectors. However, older models require a special power supply. This block is included with the sensor and provides separate USB and mains power connections.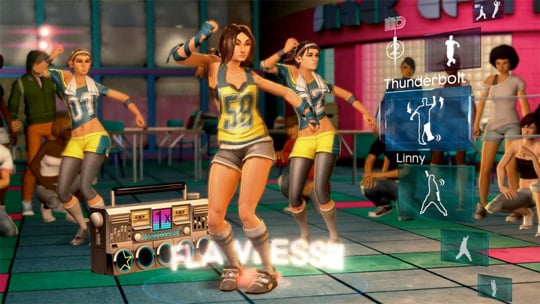 Dance Central
Does the Kinect require any hard drive space?
Yes, Kinect requires at least 190MB storage space.
What about Living Room space?
Players need to be at least six feet away from the device, although a few feet can be shaved off if the gadget is placed above the TV. For children to play, it would require slightly less room, but in order to have the full Kinect experience, a lot of space is required - as well as a very tidy living room.
How do I control the dashboard without a controller?
Kinect allows users to control the dashboard through voice commands and hand gestures. Voice recognition is used to automatically identify users.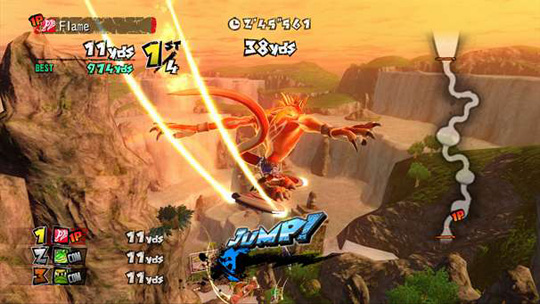 Crossboard 7
Will there be many games for this kind of thing?
The Kinect comes bundled with Kinect Adventures, which is made up of several party games, such as river rafting and goal keeping. Several titles have been confirmed for launch - to see what these are, check out our release schedule. Many publishers are working on future Kinect releases, including Activision Blizzard, Bethesda Softworks, Capcom, Disney Interactive, Electronic Arts, Konami, MTV Games, Namco Bandai, Sega, Square Enix, THQ and Ubisoft.