Cisco converts Welsh rugby stadium to HD
Fans at the venue get big screen action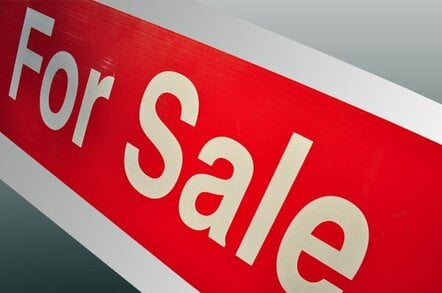 Cardiff's Millennium Stadium has been retrofitted with Cisco's StadiumVision networked giant screen and TV system in a £3m project.
StadiumVision is an entertainment venue suite of products and services by Cisco that uses IPTV and its ConnectedStadium networking platform to send targeted video streams to TVs and large screens throughout a venue. This provides fans with a richer stadium experience – and venue owners with a way to improve revenue through advertising, promotions and sales of memorabilia, food and drinks.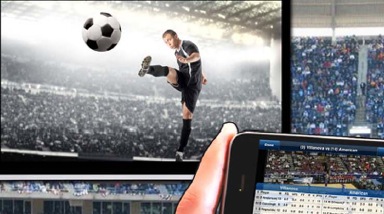 Customised digital content in both standard and high-definition formats can be distributed to defined parts of the stadium, such as restaurants, clubs and hospitality suites, as well as giant screens in the stadium itself.
The suite has been installed in Croke Park in Dublin and at various US venues such as the Miami Dolphins and New York Yankees stadiums.
At the Millennium Stadium there are two huge 90m square Daktronics screens plus 450 high-definition TV screens scattered around the stadium. There are seven high-definition TV channels: two internal channels and five broadcast channels streaming video from, for example, Sky, BBC and ESPN.
Fans will be able to see rugby and football game replays on the big screens. Hospitality suite attendees could receive customised welcome messages and use Cisco touch-screen IP phones to select from a custom channel lineup, order refreshments and merchandise from the team store, and even place bets.
The Millennium Stadium is also looking to bolster its delivery of entertainment by streaming high definition video and other interactive fan capabilities to smartphones, so fans can see live action replays and real-time statistics.
The project also involves an improvement of loudspeaker facilities throughout the stadium.
Welsh Rugby Union player Ryan Jones said: "We're trying to create a bigger and better match day experience ... Wherever you look now in the stadium there are these new televisions, so you don't miss a trick."
Fans will be able to see pre-game footage showing the build-up to a game with player interviews and so forth. This content will not be available to fans watching games at home. They have to go to the stadium and get blitzed by the large and small screen deluge of information, videos, promotions and advertising. ®
Sponsored: Minds Mastering Machines - Call for papers now open