PARIS joins the 17-mile-high club
Aerial mission photos for your viewing pleasure
All of the video footage from launch to when the Zx1 not unreasonably passed out is available down at our YouTube channel (see Flight of the Vulture 1 - Parts 1 to 10). Most of it is of purely academic interest, although it's strangely hypnotic if you've had a couple of liveners.
The last episode's worth a closer look, though, encompassing the Vulture 1 drop and subsequent high-altitude white knuckle ride for the main payload box:
Wild stuff, but not nearly wild enough for our skilled video operatives, who were were able to grab these bonus snaps from the madness. Enjoy: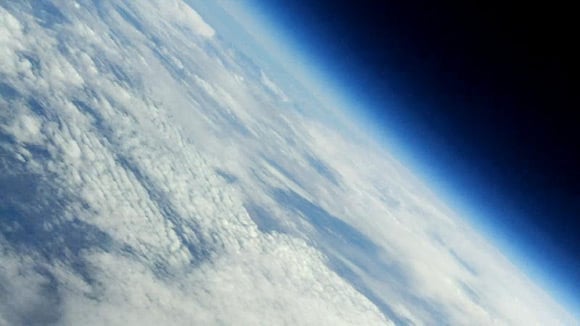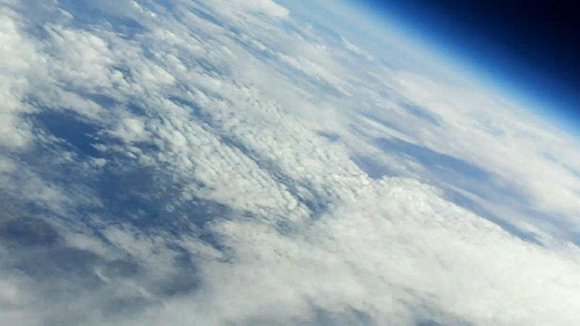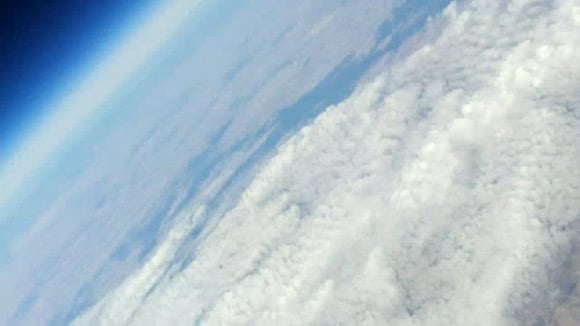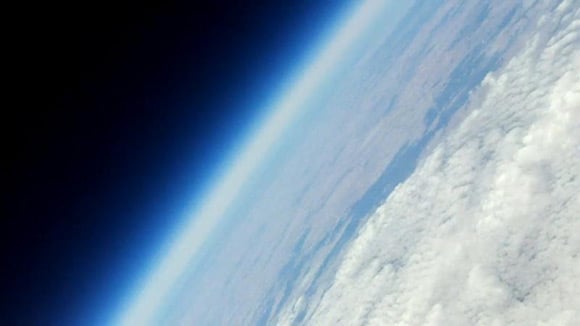 Sponsored: Are DLP and DTP still an issue?