Panasonic updates exchangeable-lens compact
DMC-GF2 debuts
A year and a bit after Panasonic released its first Micro Four Thirds ultra-compact, out comes its successor. Well, sort of - it doesn't go on sale until January 2011.
Side-by-side comparison of the new Lumix DMC-GF2's specs with those of the GF1 show very little has changed: the new model does 1080i HD video capture and that's about it. The new camera supports high-capacity SDXC cards too.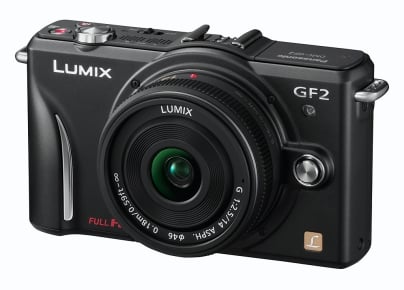 Both cameras are 12.1Mp jobs with a 3in, 460,000-dot LCD screen on the back. You can see the full spec on Panasonic's website.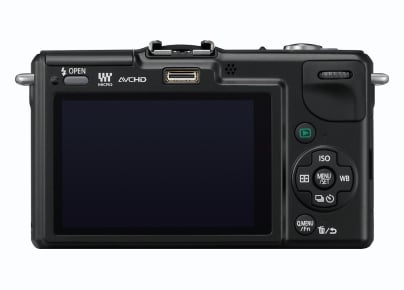 Panasonic will sell the GF2 with a choice of 14mm lens, 14-42mm lens, or 14mm and 14-42mm lenses. It'll be available in black, red and silver. Panasonic is saying nothing yet about what it plans to charge you for the GF2. ®
Sponsored: Application managers: What's keeping you up at night?