PARIS laid bare in intimate snaps
Our space plane mission's bumper photo album
By 28 October, it was all or nothing, so we schlepped back up to the launch site for an early-morning start.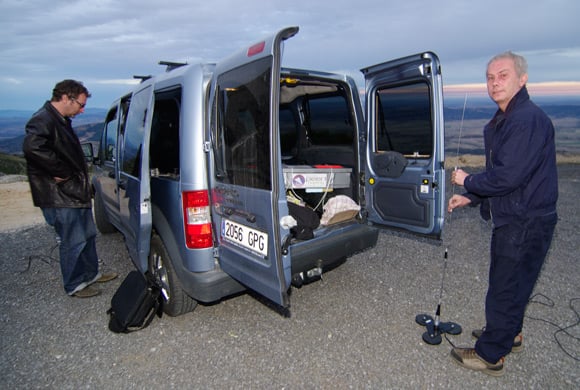 José María and Jose Manuel were on hand to tackle the helium bottle...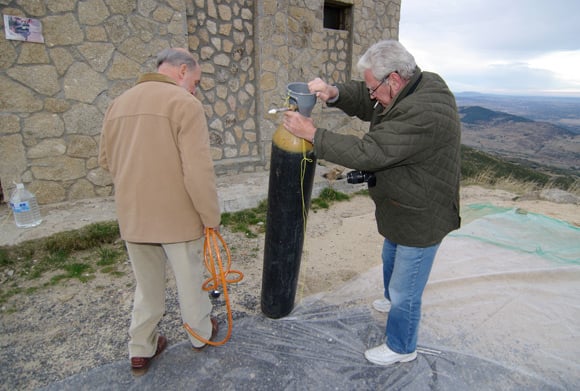 ...which had already had some tasty coverage on the interwebs in this fetching image: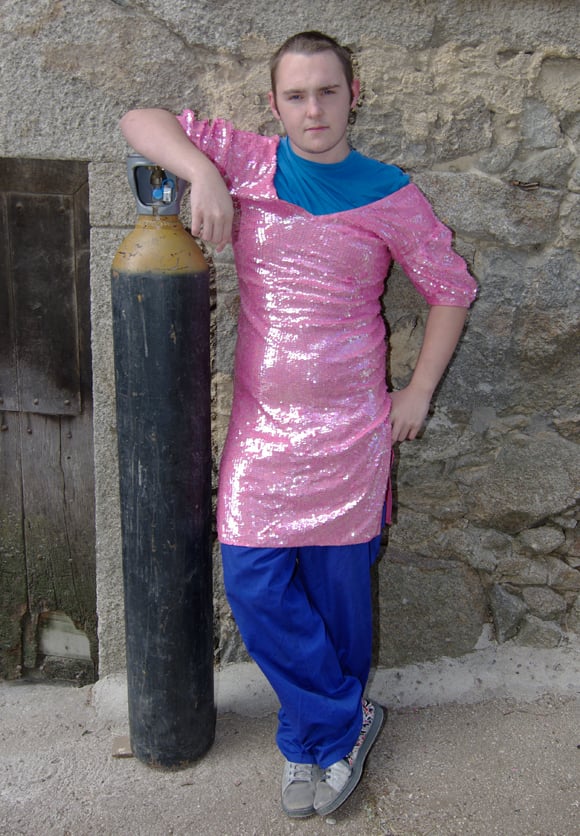 I'm sure the parents out there will agree that if you ever get your teenage son in a sequin dress, you've got to make the most of it.
Sponsored: Fast data protection ROI?