Hitachi GST SSD image sighted
Blurry image posted on website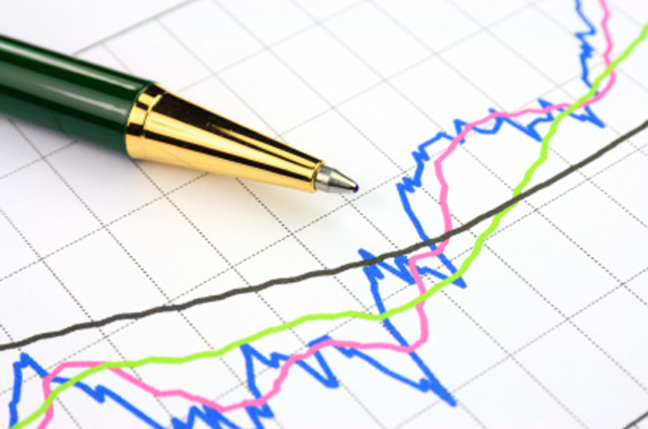 Hitachi GST has posted an image on its website of the solid state drive (SSD) it is developing with Intel.
You make make out part numbers if you peer closely enough, but not much else. The company says it will make the drive available in the second half of 2010, giving it a month and half, setting Christmas aside, to do so. It's going to be the best enterprise SSD since sliced STEC, with SAS and Fibre Channel interfaces, and that's all we know.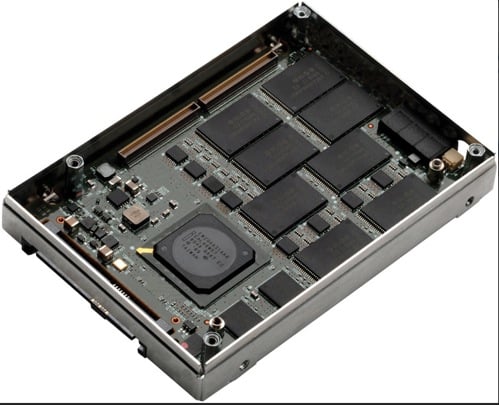 A larger image is available via the URL above.
If OEMs are not going to be able to evaluate the thing until it becomes available then, assuming they like it, product ships to end users could start in the second half of next year.
Hitachi GST will be the only other supplier, apart from STEC, to sell Fibre Channel interface SSDs and so could pick up second source orders from STEC enterprise customers such as EMC, HP, IBM and others. ®
Sponsored: RAID: End of an era?