iPhone to tap NFC, rumours say
More than just m-commerce, say insiders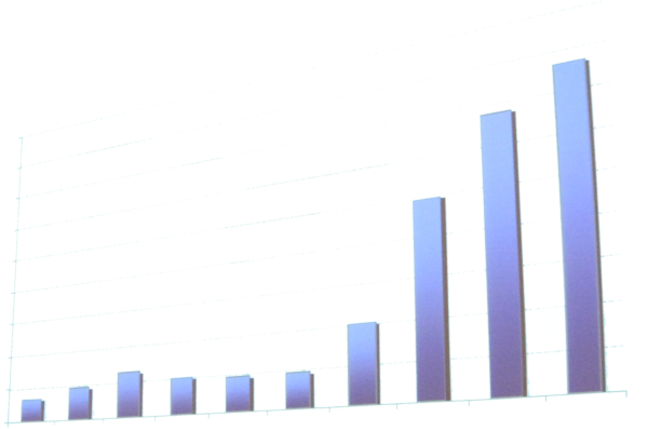 More rumours are doing the rounds that Apple has NFC plans for next year's iPhone, this time with the intention of bringing the iPhone even closer to Cupertino's desktop platform.
Readers of El Reg might not be surprised by Cult Of Mac's news that Apple plans to embed Near Field Communications into the next iPhone, but according to the anonymous sources quoted, this time it is about using an iPhone as an identity token to access cloud-based computing services though integration with OS X Lion.
The idea is that an iPhone will store passwords, bookmarks and associated data, and share those with a Lion-equipped Mac when brought within the 10cm range over which NFC technology can communicate. The user can then interact with the Mac as though it were their own desktop, with the credentials vanishing when the iPhone is taken out of range.
None of this is new - Sun was issuing employees with cards that performed much the same function 15 years ago, though without the wireless component that Apple has been lately so assiduously patenting.
Not that Sun's precedence makes it any less likely that Apple is planning such a thing. Apple's forte lies in making old ideas workable, and once Steve Jobs has decided to embed NFC technology onto every iPhone he'll want to squeeze all the value he can out of it.
One of the biggest barriers to NFC adoption has been the lack of a killer application - a reason for users to demand the technology. NFC is good for lots of things, but it is essential for none of them. When Apple launches the technology, it will want to have a whole host of applications so that no one feels they can do without it.
It will, no doubt, be N-Mark technology that Apple deploys, even if it means paying Nokia for the licence. Apple won't try to define its own radio standard when N-Mark offers compatibility with existing proximity systems and an architecture that permits the hardware distributor to control the entire value chain. ®
Sponsored: RAID: End of an era?