PayPal hardware failure fingered for worldwide outage
A brace of Friday fubars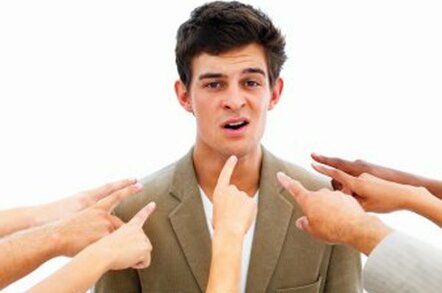 Hardware failure hit PayPal on Friday, leaving the payment service unavailable for around two and half hours.
A network hardware failure in one of its data centres and the failure of back-up systems to kick in as quickly as planned meant the service was unavailable for around two hours on Friday morning (US Pacific time).
A secondary problem meant the service was only restored for around two hours before going titsup again for an hour or so early in the afternoon.
PayPal CTO Scott Guilfoyle apologised for the outage and said it was investigating how to prevent any future re-occurrence of similar problems.
The problems at consumer-focused PayPal cap a miserable week for payment processors worldwide. Snags with the upgrade of systems at business-focused payment provider Sage Pay left merchants in the UK and Ireland struggling to complete purchases last Monday. ®
Sponsored: Minds Mastering Machines - Call for papers now open