Samsung Omnia 7
Big display for Redmond's redial
Wireless invention
The battery is a 1500mAh job, which is surprisingly squat and Samsung reckons it's good for more than 13 days on standby. It's a rather less surprising figure given that it's the screen that drains the power. I didn't get to leave it that long, not to mention that Windows Phone 7 gets lonely without a data connection, but I did manage several days use between charges, which is good going for a smartphone these days.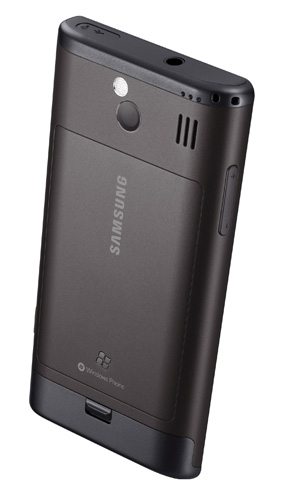 HD video recording, but just a 5Mp stills snapper
Technically the Samsung works well, supporting all the popular GSM frequencies including UMTS at 900MHz, which should become available in the UK over the next year or two. Calls were clear, and signal strength was comparable with other handsets. Wi-Fi, 802.11n is supported, but the Omnia seems very optimistic in reporting signal strength. For a while I thought it had remarkable abilities, but it turns out it was lying and often displays a full-strength Wi-Fi signal when, in fact, there's barely a connection.
Audio playback is surprisingly good, and loud, for a telephone that is: so, still not very good really. Teenagers on trains will no doubt appreciate the volume though. Attached to Bluetooth headphones it performs well, and doesn't seem to suffer from the inability to manage Bluetooth and Wi-Fi at the same time, as besets other Samsung handsets.
Sample Shots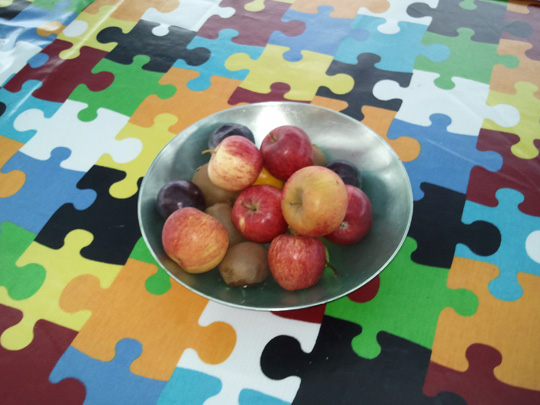 Click for a full-resolution image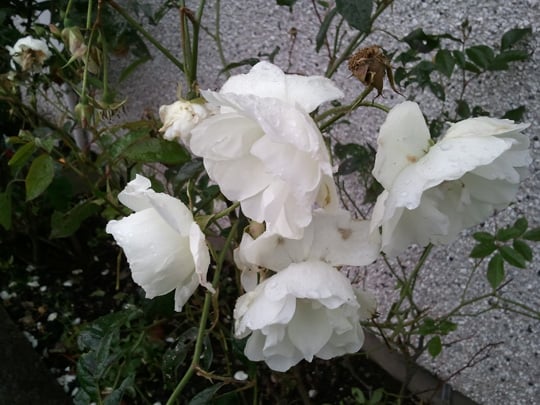 Click for a full-resolution image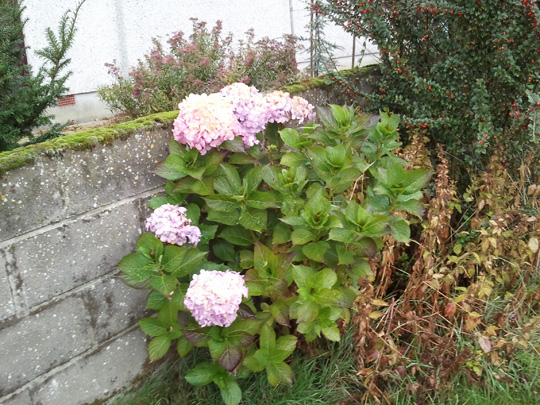 Click for a full-resolution image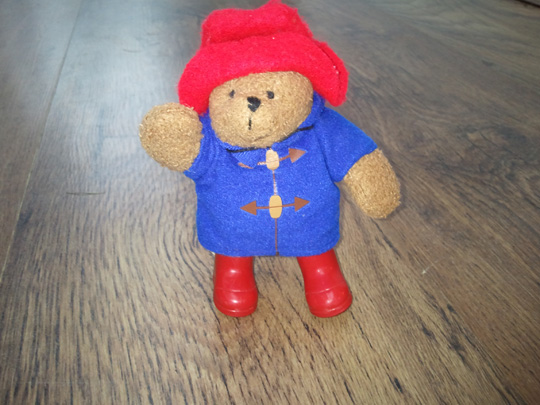 Click for a full-resolution image
Sample Video
The camera and flash are the minimum required by Microsoft, so it's 5Mp and an LED torch masquerading as a flash gun. It will shoot video at 720p, but while it might be high definition the quality still leaves a lot to be desired in terms of exposure and autofocus. Also, when shooting in HD, the on-screen viewfinder shows distinct lag, which can be distracting.