HD Webcams
Video chat with greater clarity
Microsoft HD-5000 LifeCam

Coming from Microsoft, the HD-5000 ought to integrate well with Windows Live and so it proves - the unit has a button on the top that launches Live from standby, though curiously this only worked with Vista and not Windows 7 Starter.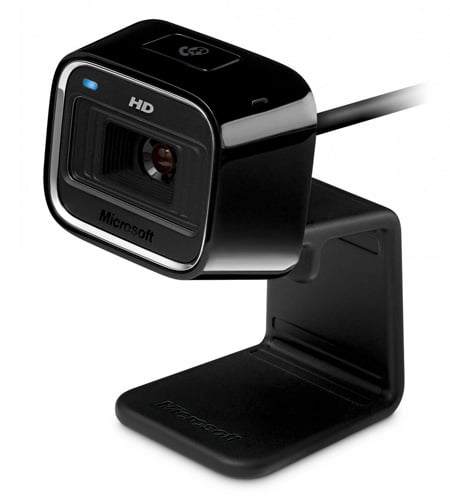 Video performance was good especially in low light when the trick TrueColour software really payed dividends. Less convincing was the sound quality, which was rather muffled compared to the other webcams on test and only marginally better than the built-in microphones in either of my laptops.
The single-piece flexible rubber stand is also far from perfect. It's compact and light, but the slightest tug on the USB cable causes the camera to go askew when mounted on a laptop lid or to move when resting on a desktop. Set against that, the HD-5000 is the cheapest camera here by some margin and is worth the outlay if you are stuck with a low-end 0.3Mp built-in webcam.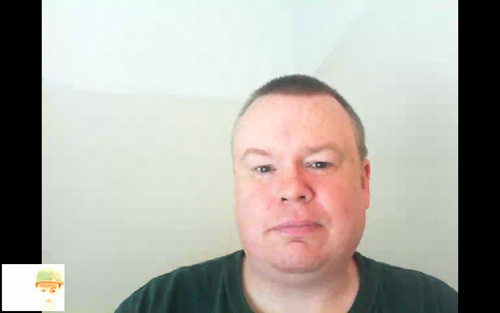 MS HD-5000 at both ends of connection

Reg Rating 70%
Price £50
More Info Microsoft