HD Webcams
Video chat with greater clarity
FaceVsion TouchCam N1

The trick up the N1's sleeve is its built-in H.264 encoder, which is designed to take the video workload off the computer's processor and let Skype work at 22f/s 720p. Of course, actually sending all that depends upon the available bandwidth, not to mention the processor power and screen resolution available at the other end of the call. FaceVsion suggest a 2GHz Intel Core 2 Duo or equivalent as the minimum CPU spec at both ends of the call.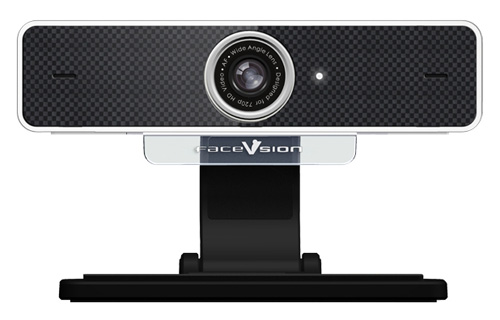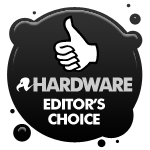 Compared to the Logitech HD Pro 910's average CPU demand of 14 per cent, the N1 only took up two per cent, so the encoder certainly works. The camera's field of vision is a useful 78° so several members of the family can sit themselves down in front of it and all stay in shot.
The articulated two-piece stand is a simple but well made affair that proved stable both on the desk and when hooked over the lid of a laptop. If absolute quality for Skype video is what you are after and you plan on chatting between two decent spec machines over a fast internet connection, the N1 is worth the money.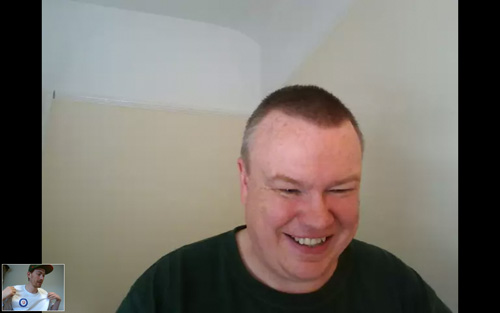 Reg Rating 85%
Price £90
More Info FaceVsion