Cameron promises boost for tech companies
Best broadband in Europe pledged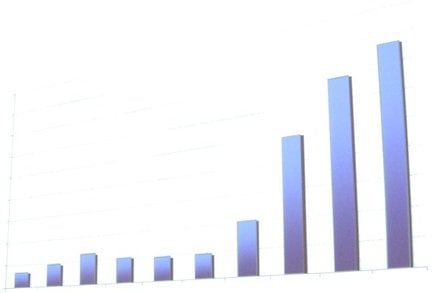 Prime Minister David Cameron promised improvements to British broadband and more support for smaller, high tech companies as he outlined the Coalition government's "national infrastructure plan".
Speaking at the CBI Annual conference, Cameron promised the best broadband in Europe by 2015 thanks to investment of £530m. He noted Virgin Media's launch of superfast broadband, and BT's project in Cornwall.
He pledged support for UK science and research and promised to maintain a science budget of £4.6bn.
Cameron said the British economy, and its growth, was increasingly dependent on young, high technology companies. He said that between 1980 and 2005 almost all job creation in the US came from companies which were less than five years old.
Cameron said: "It wasn't long ago that Apple, Cisco and Google didn't even exist – now each one has a market value of over $100 billion. Skype, Facebook and Twitter have generated billions of dollars and reached a global scale more quickly and with less capital than any companies before."
He promised to detail government moves to encourage bank lending to small businesses and moves to ensure that more government procurement goes to small firms.
The Coalition will go ahead with investing £200m in innovation centres based loosely on the German Fraunhofer Institute model - the creators of the MP3 format. These will aim to bridge the gap between universities and business.
Cameron also said the government would support moves to a low-carbon economy by offering grants for electric vehicles and investment in carbon capture and storage systems. There will be a £60m investment in UK ports to support offshore wind turbines
The full text is available here.
The speech comes in the wake of criticism from the CBI which warned that the UK was facing increasing competition in attracting international investment.
Labour leader Ed Miliband followed Cameron on stage and warned the government risked repeating the mistakes which led to the recession and that the scale of promised cutbacks put jobs and growth at risk. ®
Sponsored: Minds Mastering Machines - Call for papers now open