Just Mobile AluPen metal iPad stylus
Tap and type - even when you're gloved up for winter
Txt Take Product reviews in 140 characters.
Just Mobile AluPen Pictures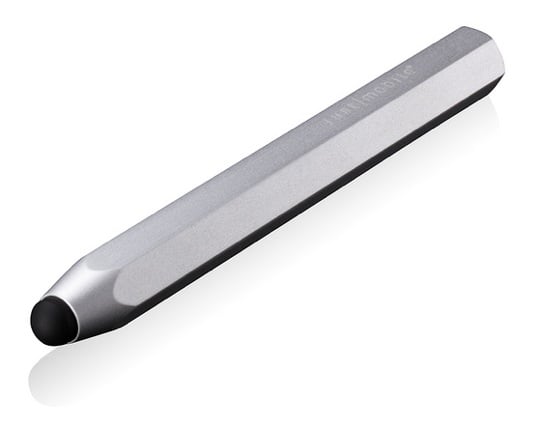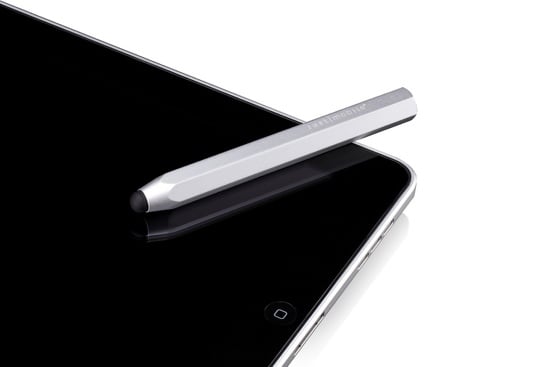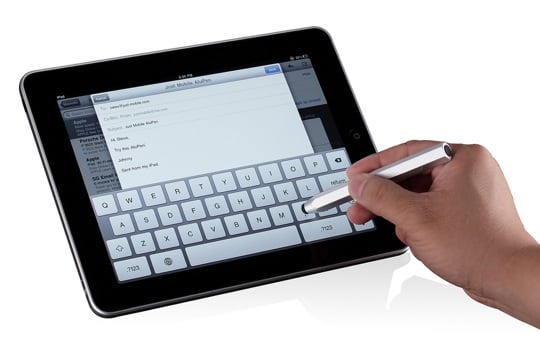 Want our Txt Take on your gadget? Just send it in to Reg Hardware. Details here.
COMMENTS
iPhone?
Might come in handy if you want to call someone in the winter, or when you're not in California.
Retraction
Just found a text recognition app which would make this worthwhile.
So,
Great if if you've got a stump and no fingers, less so if it's cold enough for gloves, (below acceptable operating parameters). And you gave it 80%. Neat.