Just Mobile AluPen metal iPad stylus
Tap and type - even when you're gloved up for winter
Txt Take Product reviews in 140 characters.
Just Mobile AluPen Pictures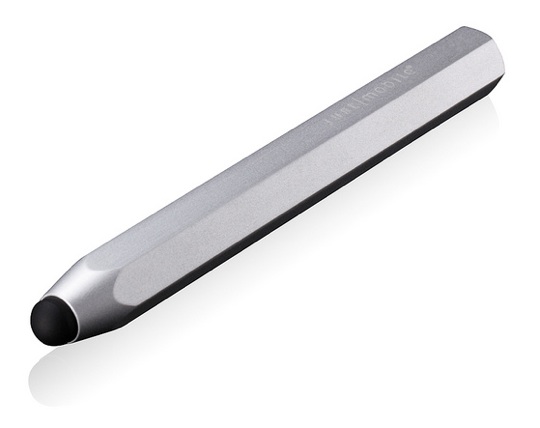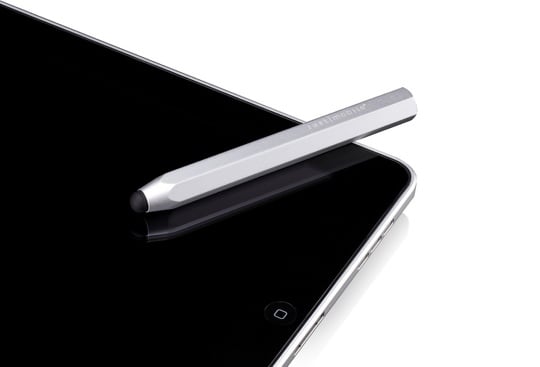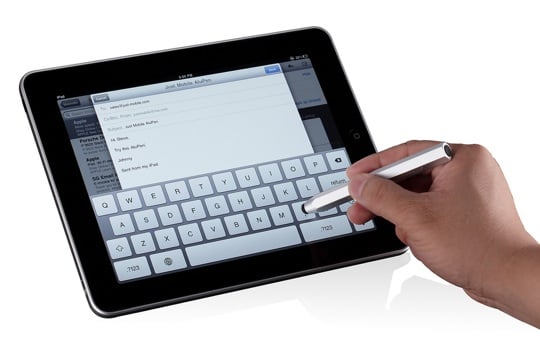 Want our Txt Take on your gadget? Just send it in to Reg Hardware. Details here.

Just Mobile AluPen metal iPad stylus
Effective aluminium stylus with a big soft rubber tip. Tap, type and swipe - the AluPen works. Good with gloves, but not for fine sketching.