11.6in sub-notebooks
Mini-laptops for the weight-averse
Samsung X125

The X125's rather nice exterior holds within it parts that ought to make for a decent notebook: reasonable software bundle, plenty of hard drive space, integrated graphics that are above the norm, and even Bluetooth 3.0. If the trackpad is a little on the small side, at least the calculator-style keyboard is good to use. The battery life isn't amazing, but it is above average. No, the problem here is that Samsung has chosen to fit a single-core processor, which means the machine puts in a sub-netbook performance that really nags when you start running more than one app at once. It only has a 32-bit OS, and doesn't come as cheap as other one-core laptops here.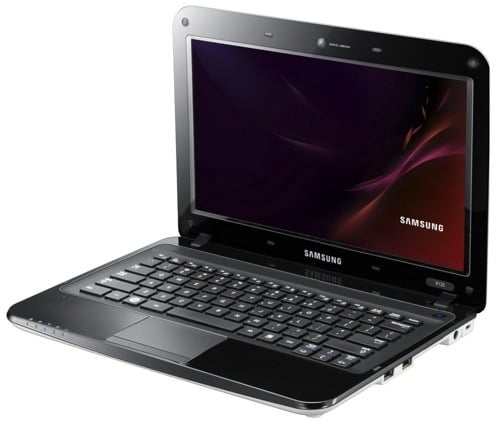 Reg Rating 70
Price £450
More Info Samsung
Toshiba Satellite T110

Toshiba's 11-incher is one of the glossiest, smartest looking and slimmest laptops here, but like a number of its rivals it comes equipped with a single-core processor. That, plus the Intel graphics, don't make for a performance machine, leaving it as little more than a netbook with a bigger, higher res display. The quid pro quo is a strong battery life, a 64-bit OS and Toshiba's extensive array of bundled utilities. But with a more advanced model, the T210, just launched - and yes, one was requested from Toshiba - it's hard to recommend the T110 unless you can pick it up at a discount.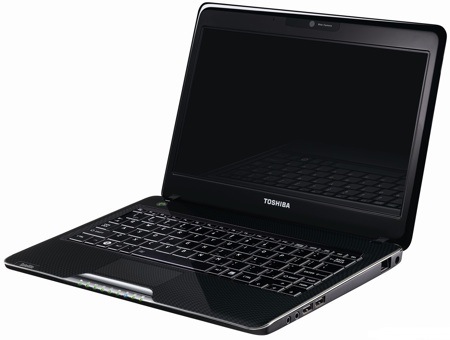 Reg Rating 60
Price £399
More Info Toshiba
Sponsored: Minds Mastering Machines - Call for papers now open