Powermat debuts 'case-less' induction charging kit
Wireless power
Magnetic induction charging specialist Powermat has revamped its line up of wireless chargers, slimming down the adaptors that add power pick-ups to phones and other handheld gadgets.
If you own a Nokia N97, or BlackBerry 9700, 8520, 9320 or 9330 you'll now be able to get an adaptor that leaves your handset barely thicker than it was previously. New case-less adaptors for these phones simply replace the handsets' battery hatches with an induction pick-up.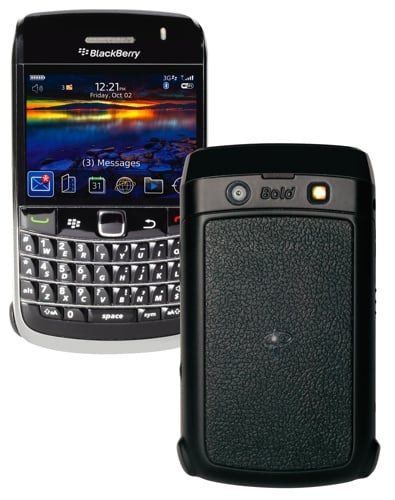 No jacket required: the special battery-bay hatch is all you need
iPhone 4 owners gain a specially designed case that's less bulky than its 3G/3GS-oriented predecessor. It also features a flip back section, allowing you to fit the phone more easily. Once again, there's a built-in micro USB port so you don't lose the ability to sync your phone while the case is on.
Powermat has also produced a single-device charging pad designed specifically for the cased iPhone 4. Case and pad are bundled together for £50.
The BlackBerry and Nokia case-less options are also £50 a pop and likewise come with a single-device charging pad.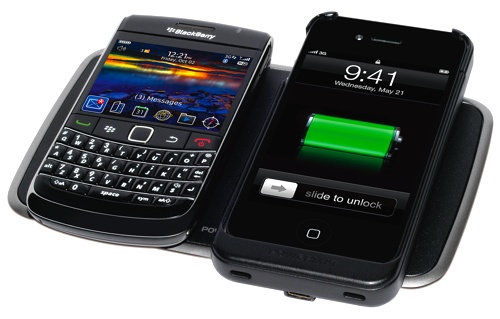 One for work, one for play: new dual-device charging pad
If you have more than one gadget you want to charge wirelessly, Powermat has also introduced a £60 two-device pad to join the three-space pad it launched last year.
The new Powermat devices will go on sale next month. ®
Sponsored: Minds Mastering Machines - Call for papers now open