Screwpop Tool
It drives screws! It opens beer bottles!
Txt Take Txt Take: product reviews in 140 characters...
Screwpop Tool Pictures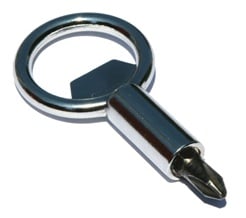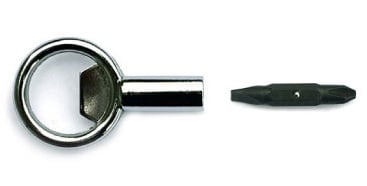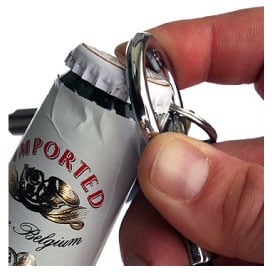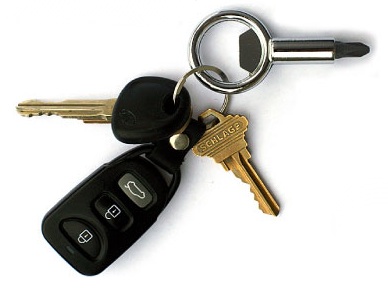 Want our Txt Take on your gadget or accessory? Just send it in to Reg Hardware. Details here. ®
COMMENTS
No need....
The screwdriver bit will be lost within DAYS. Either that or the hospital will throw it away when they remove it from the hole its gouged in your leg.
You can probably kiss goodbye to your mobile screen as well if you happen to use the wrong pocket.
Re: Tool
Put the driver bit in your luggage, and keep the bottle opener with you. No problem, mr airport security goon.
Limited use
A Swiss army knife gives you all this + knives, corkscrew, magnifying glass, can opener, compass, usb stick, pliers, scissors, tweezers, toothpick and a tool for getting boyscouts out of horses hooves. And it fits on a (bloody big) keyring.
Bye bye credit cards...
... if that nice strong magnet gets anywhere near your wallet.
What? No Robertson?
Sorry, but as any mechanically inclined Canadian knows, a screwdriver that lacks Robertson bits is only second rate.