Screwpop Tool
It drives screws! It opens beer bottles!
Txt Take Txt Take: product reviews in 140 characters...
Screwpop Tool Pictures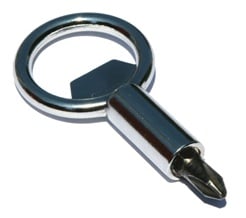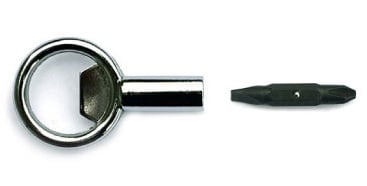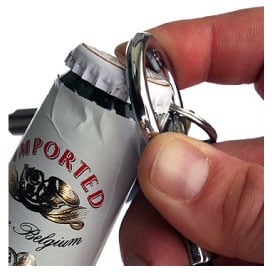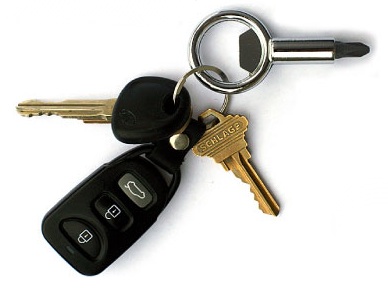 Want our Txt Take on your gadget or accessory? Just send it in to Reg Hardware. Details here. ®
Sponsored: OpenStack for enterprise: The tipping point cometh

Screwpop Tool
A tough metal bottle opener with a magnetically clasped swap-round flat-blade and philips screwdriver built-in. Disassemble while you drink!
Price:
$5 (£3) P&P extra RRP