Microsoft lays virtualisation beta egg
Windows 7 sleight of hand with virty XP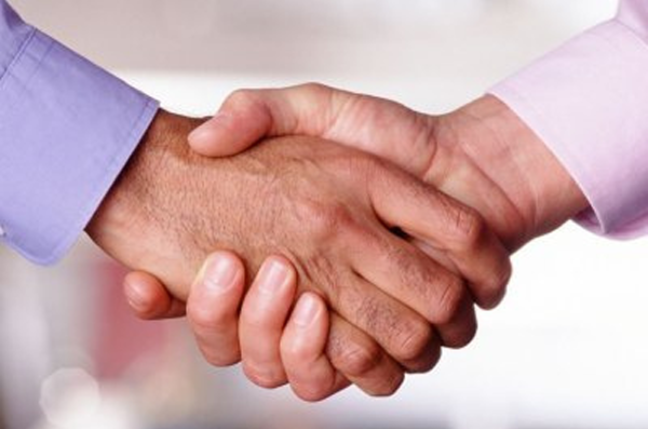 Microsoft spun out a public beta of its Enterprise Desktop Virtualisation (MED-V) 2.0 software yesterday.
The company said that large businesses could migrate from Windows XP to Windows 7 in a virtualised hen house using the MED-V tool.
It might be expected the tool works for Windows Vista - it's just that we can't find any reference to the jilted operating system in the documentation.
"For enterprises looking to migrate from Windows XP to Windows 7, MED-V provides that necessary business continuity. Businesses are able to deploy Windows 7 now and retain access to legacy lines of business applications that require Windows XP," said the software giant.
"This is important because MED-V managed legacy applications appear to the user as ordinary Windows 7 applications, but they actually run inside a seamless, IT-managed Windows XP virtual workspaces."
The final version of the software is expected in the first half of 2011. The beta, which can be downloaded here, comes loaded with better deployment, management and usage features. ®
Sponsored: RAID: End of an era?