Huge jobs loss to follow public sector cuts
A million posts down the tubes as govt slims down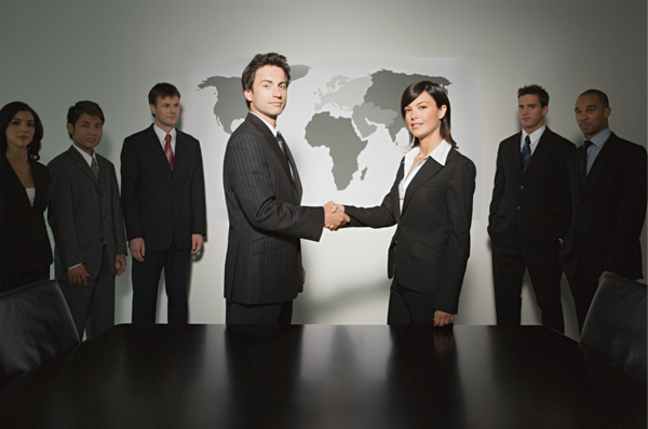 Half a million private sector jobs are likely to be lost as a result of public sector spending cuts.
Predicted public sector cuts could mean 186,000 fewer jobs in business services and 47,000 fewer people employed in transport and communications. Add to that job losses from the construction, manufacturing and hospitality sectors and there are altogether 468,000 job losses predicted for the private sector.
The numbers, from PricewaterhouseCoopers (PwC), predict a knock-on impact from government cuts of 3.4 per cent, or 943,000 jobs - a figure which includes both public- and private-sector job losses.
Losses will be worst in Northern Ireland, which will lose 5.2 per cent of total jobs. In Wales, 4.3 per cent of employed people are predicted to lose their jobs and Scotland will shed 4.1 per cent of posts.
John Hawksworth, chief economist at PwC, said: "The business services sector faces the largest impacts in absolute terms with a potential output loss of around 4 per cent and around 180,000 job cuts due to reduced public sector demand in current areas of operation."
Hawksworth said there were some suggestions of the Coalition blurring lines between private and public sector, which might mitigate the job losses. More from PwC here. ®
Sponsored: RAID: End of an era?