Brazil welcomes Street View with open coffins
Google pulls body from Rio street
Brazil's Globo.com says Google's all-seeing eye has laid bare 51 municipalities in the states of São Paulo, Rio de Janeiro and Minas Gerais, and virtual tourists are invited to roam, for example, the picturesque historic mining town of Ouro Preto: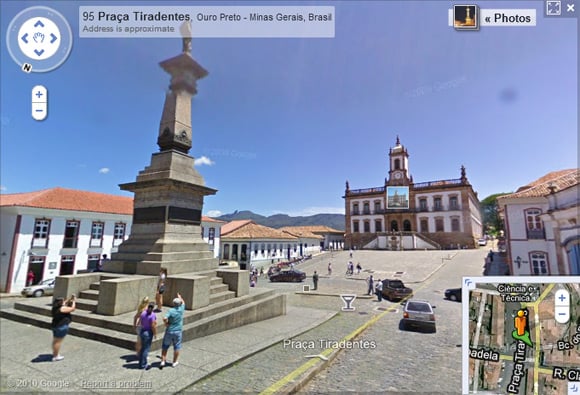 What they can't do is visit Rio's less picturesque favelas, since the Great Satan of Mountain View apparently decided areas such as Rocinha are too dodgy even for its Orwellian black Opels: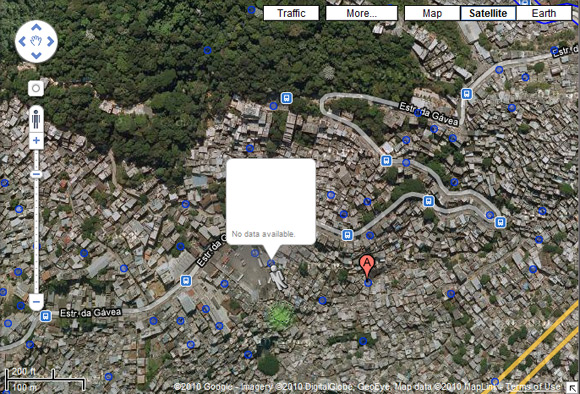 Here's as far as the snoopmobile dared to penetrate into Rocinha - just far enough to give a taste of what lies beyond...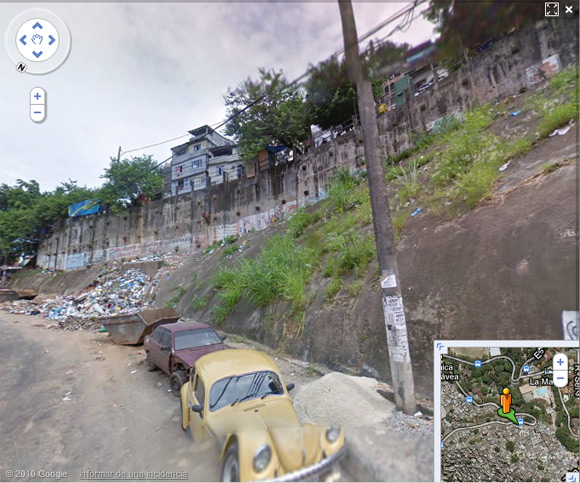 This no-go zone is perhaps just as well for Google Brazil's "Informar de uma incidencia" team, who who clearly have enough work on their hands disposing of corpses outside the country's famed shanty towns. ®
Sponsored: Are DLP and DTP still an issue?