Microsoft to hug fanbois on 26 October with Office 2011 for Mac
Signed, sealed, (nearly) delivered, I'm yours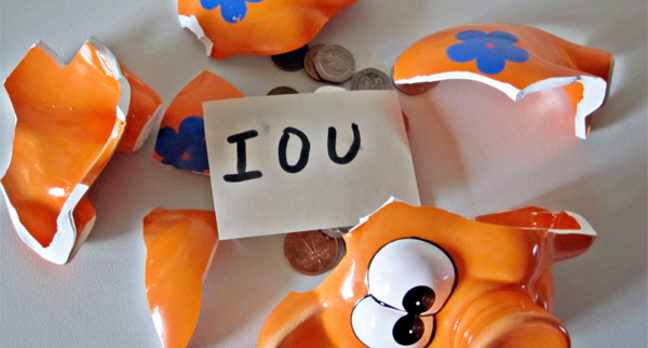 Microsoft will release Office for Mac 2011 on 26 October, after shipping the software to manufacturers earlier this month.
Apple fans can start pre-ordering the suite of productivity apps from today via Amazon.com, Microsoft said.
The vendor also got a bit overexcited in the upcoming release about two new features it hadn't previously announced.
Redmond, a repeat offender when it comes to using non-existent words despite having its very own spell checker, enthusiastically referred to its Dynamic Reorder tool as being "visually impactful".
We think this means it's a terribly exciting document and presentation reshuffle tool that fanbois should be overjoyed about as they trample over one another to get at the latest MS goods for Apple.
Aside from that feature, Microsoft has also bolted on a new view option in Word 2011 for easily-sidetracked Mactards to concentrate on the task in hand.
"Full Screen view which has two views: one optimised for writing and the other for reading. Allowing you to block out the distractions and focus on putting your idea on paper," said the firm.
Microsoft is releasing Home & Student, Home & Business and Academic retail versions of Office 2011 for Mac with prices starting at around £90 ($99) to £270 ($279).
All of the SKUs are, unlike its Office 2010 big bro, 32-bit only affairs and come loaded with Microsoft's controversial "Ribbon" user interface. With this release, Jobsian Ballmerists get better team collaboration, a gentle intro to web-based docs and improved performance over previous versions of the suite. ®
Sponsored: Fast data protection ROI?