PGI compiles on GPU train
Compile this, Intel!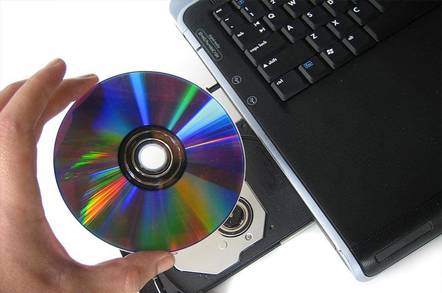 GTC Video Blog The Portland Group (PGI) came in for a fair amount of attention at the 2010 GPU Technology Conference in San Jose. The company announced that it will offer a CUDA C compiler for garden variety x86 based systems. This will allow developers to use the same code they developed using CUDA for GPUs (albeit recompiled) on x86 boxes - including clusters.
PGI is the most successful independent compiler vendor and is locked in competition with Intel on one side and free compilers on their other. To survive (and even thrive), it's had to stay ahead of both by being quicker to rev new products that offer more functionality, performance and higher developer productivity.
In the video, we talk to Douglas Miles about these issues, how PGI is approaching GPU computing and a few other issues. One uncomfortable moment came when I innocently asked him about PGI's size. He wouldn't answer the question - citing corporate policy.
Since they're from my home town, I guess I could have asked my wife to sit in their parking lot (located in Lake Oswego, Oregon, just off Kruse Way near Highway 217) and count the people coming out the door at the end of the day, but it just didn't seem that important at the time. Maybe next week we'll head over early and count 'em as they head in the door. All of a sudden, I really want to know how many people work there...
Sponsored: Minds Mastering Machines - Call for papers now open