When double D isn't enough - go 3D
Stunning and flinch-inducing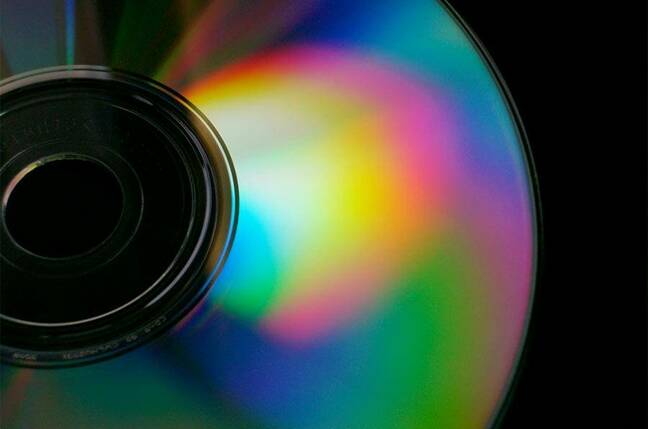 GTC Video Blog The inflatable black cone in the corridor of the GPU Technology Conference, along with the table piled high with 3D glasses, was a dead giveaway. Ok, so it's yet another 3D demonstration. These are fairly common at this conference and the first keynote address was full of astounding graphic routines - all of them in stunning 3D. So what could Micoy (the owners of the aforementioned tent) add to the mix?
Quite a bit, as it turned out. When they say that their 360-degree immersive 3D puts you in the middle of the action they aren't kidding. You actually flinch when objects move towards you - or at least I did. I was stunned at the quality, realism and impact of their effects. Part of it was due to the design of their enclosure, part of it due to their optical secret sauce and a spherical camera with 84 (or was it 86?) lenses. Unfortunately there isn't any way to convey the effect via crappy 2D video - particularly when I'm behind the camera. But take my word for it, it's outstanding.
When double D isn't enough - go 3D
In the video clip, we talk to one of the chief techies at Micoy and get the lowdown on their technology and future plans. This is a company to keep your eye on, it's very impressive tech and we're going to be seeing it soon. ®
Sponsored: RAID: End of an era?