PowerMonkey Classic 2

The somewhat lumpen PowerMonkey sits a little uncomfortably alongside the sleek, stylish design of the iPhone, but it will earn its keep if you end up with a flat battery when you're away from home. The PowerMonkey's 2200mAh capacity is one of the highest I've seen in a mobile battery pack, and it gave my iPhone 4 almost a complete recharge, taking the battery right back up to 90 per cent. It can be used with a wide range of other mobile devices too, and includes connectors for the iPhone and iPod, as well as Nokia, Samsung and Sony-Ericsson phones. It also comes with a mains charger plus adaptors for the UK, Europe, US and Australia.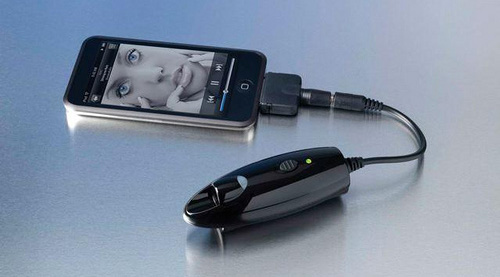 Sennheiser MM 450

Now that iOS 4.1 supports the Bluetooth AVRCP protocol, you can finally make the most of Bluetooth stereo headphones when listening to your music on an iPhone. If you want a more basic pair of cans, you might want to opt for Sennheiser's less expensive PX 210 BT, but I reckon you should really go to town and treat yourself to the high-end MM 450. It has it all: noise-cancelling and a built-in microphone so that you can automatically switch between music and calls. The audio quality is warm and detailed, and you can turn both the Bluetooth and noise-cancelling features off - it has a clip-in cable - to save battery life if you need to or for aircraft use.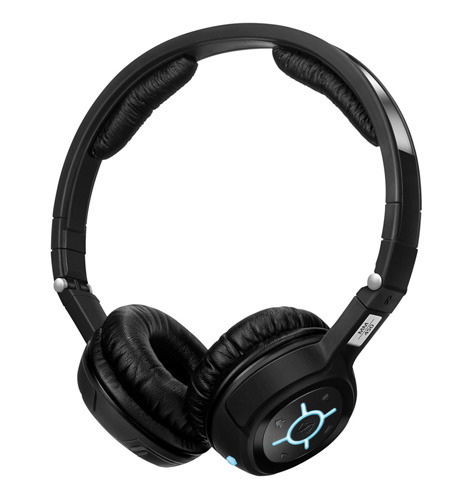 Ten... iPhone 4 accessories