GPU Technology Conference video deep dive
Bigger, faster, stronger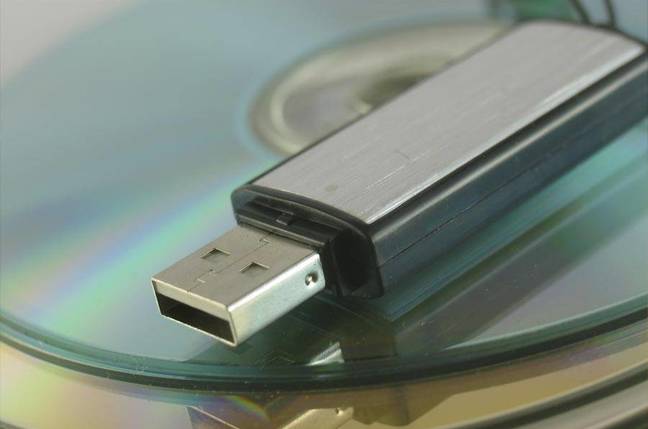 HPC Blog The 2010 GPU Technology Conference got underway on schedule in San Jose today. We got an exclusive show preview (exclusive because we were the only ones who were there with a camera) from Sanford Russell, general manager of NVIDIA's GPU business.
I was a bit surprised by the number of people who turned out for the opening day tutorials - before the show starts in earnest (and, no, Earnest isn't a suburb of San Jose or a conference room in the convention center). As you'll hear and see in the accompanying video, the show this year has come quite a long way in just the last year. There are considerably more attendees (final numbers haven't been confirmed yet), something like a four to fivefold increase in the number of paper submissions, and the trade show is quite a bit bigger as well.
GPU Technology Conference video deep dive
There are going to be several announcements making news at the show, along with some demonstrations that are, well, incredible (if the 3D cave I was in earlier is any indication - more on that in a later post). The Reg will have coverage from our news pals TPM and Rik throughout the week. I'll also be text and video blogging from beginning to end. I'll monitor the comments on my entries both to defend my dumbass writing and to see if you have any questions that I can get answered at the show. ®
Sponsored: RAID: End of an era?