Xiotech adopts Permabit de-dupe
Second Permabit OEM after BlueArc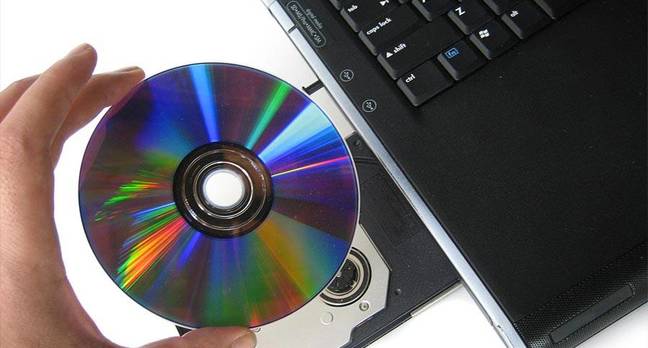 Wow; Xiotech is OEMing Permabit's Albireo deduplication technology, following closely on the heels of BlueArc.
This second OEM endorsement is terrific news for Permabit, which makes a point of saying that its software adds no performance penalty either in deduplication or rehydrating (un-deduplicating) deduplicated data. Xiotech will embed the software in its ISE (Intelligent Storage Element) block-access storage enclosures, effectively raising their capacity and lowering their cost per stored raw GB. This is said to be particularly valuable in VMware Virtual Desktop Infrastructure applications where a significantly greater number of VDI images could be stood in an ISE than before.
Steve Duplessie, founder and senior analyst at ESG, said: ""Xiotech's ISE architecture is purpose built for cloud applications such as VDI, and Permabit's data optimisation technologies are a perfect complement."
Both BlueArc and Xiotech have evaluated Albireo and found that its no performance penalty claim stands up for their primary data storage products. This could well encourage other storage array vendors to follow suit, unless they are content to suffer a storage cost penalty. It will also be very interesting – very, very interesting – to see how NetApp, with its A-SIS deduplication, compares on performance grounds. This really could be killer deduplication technology. ®
Sponsored: Are DLP and DTP still an issue?