RedHat gets cloud-evangelical
What Haff we here?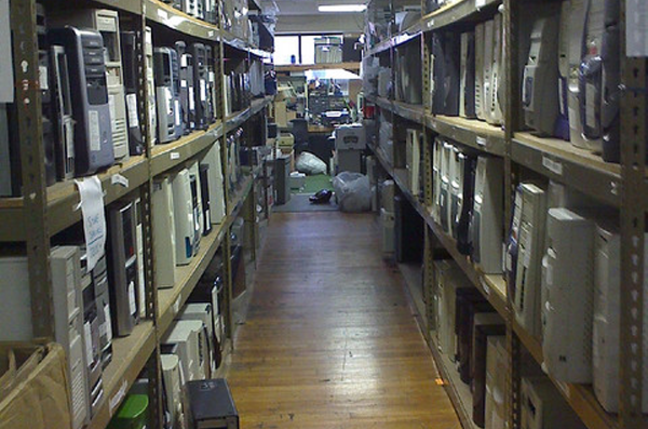 VMworld Video Blog We caught up with Gordon Haff, Red Hat's Cloud Evangelist, on the floor of VMworld last week and grabbed a short interview with him. In the discussion, we touch upon what the cloud really is, and where it makes the most sense in terms of enterprise use.
We also talk a bit about cloud futures when Gordon brings up 'community clouds,' which are like co-op clouds devoted to serving particular industries or segments. I think this type of public cloud may get some traction, perhaps for government or research organizations; however, I have a hard time seeing competitors sharing computing resources for any workloads that are even vaguely important.
In my opinion, Gordon is one of the best thinkers in the industry. He has a wide range of experience, most recently as one of the lead analysts at Illuminata, which gives him a real-world perspective that you typically don't find in vendor organizations. I'd say that he was a breath of fresh air, but the Red Hat booth was consigned to the outer perimeter of the show floor, right next to the dining space… and the smells wafting out of there were anything but fresh. ®
Sponsored: Are DLP and DTP still an issue?