Road test: putting the iPad to work
Can the Apple tablet hack it as a laptop substitute? Only one way to find out...
Hardware 1, Software 0
Editing pictures was actually a limitation imposed by software too. I downloaded Adobe's PhotoShop Express, and while it would allow me to do most of the picture editing work I do when preparing snaps for publication, it wouldn't let me scale them to size.
Perhaps other apps will do this, but deadlines were pressing so I didn't seek one out. Using PhotoShop Express for other tasks worked surprisingly well with fingers rather than mouse.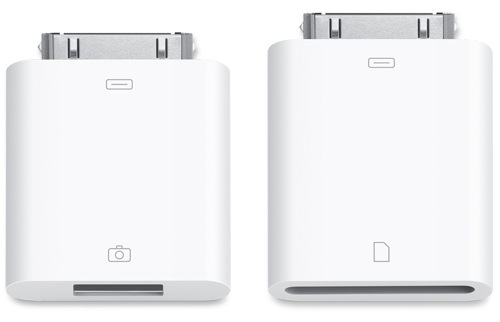 Make up for missing ports
I took Apple's iPad Dock along as a stand, but a better choice would have been something like the Compass Stand. It folds up small for easy transportation and, more to the point, doesn't prevent you from mounting the iPad in landscape mode.
The upcoming release of iOS 4.2 would have sped up moving between apps, but the big problem here for me was not being able to see two apps' screen simultaneously. Moving out of one context into another and back again is sub-optimal, no matter how quickly you can do it. It's so much better to have the two - or more - contexts side by side. That's not so easy on a small netbook screen, but it's certainly nothing to trouble any notebook user.
Speaking of notebook users, they often questioned the performance the iPad's 1GHz A4 CPU provides, but I found it more than enough to keep the machine and its fancy UI running smoothly.
Battery life was well ahead of the laptop curve. In the past, I've always had to resort to dimming a notebook's screen right down, or even disabling Wi-Fi, to eke out the battery while on assignment. That wasn't ever the case with the iPad.
And had it been, the charger's do darn small, it's way more convenient to carry than any notebook power brick.