Dell talks memory matters
Put that script down Matt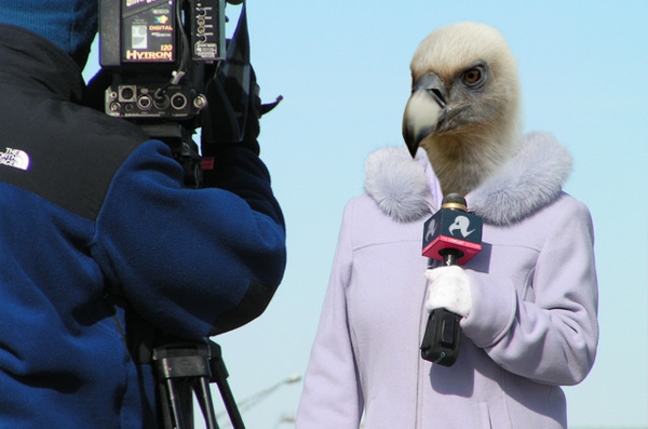 VMworld Video Blog The next stop on our tour of hardware vendors was the Dell booth. We talked to a good guy named Matthew who gave us a look at their latest server. He tried his best to stay on script, while I tried my best to take him off of it. He walked us through their latest tech stuff and talked up the merits of their modular design.
I asked him about IBM and HP's claims that they bring more memory to the party, which he parried by pointing out how Dell uses Intel's QPI to access extra memory slots on the board – more than the typical two-socket system can use. He also talked about how Dell isn't doing anything beyond what Intel gives them – with the implication that others are adding proprietary bits to their systems.
Along the way, we touched on a variety of issues including the absence of Oracle from the show… why Dell isn't looking to build bigger systems… and how I might embarrass him via video editing and special effects. Matthew was a good sport throughout – which isn't necessarily an easy task when you're confronted with someone as annoying as me. ®
Sponsored: Are DLP and DTP still an issue?