Tom Clancy's Hawx 2
Flight to the death
Review Just like its predecessor, Hawx 2 falls fouls of one of gaming's most frequently exasperating ironies: dogfighting.
Of all the approximations of real-world thrills, aerial combat must rank as one of the most exciting imaginable. Time and time again, however, those thrills fail to translate through the medium of videogames.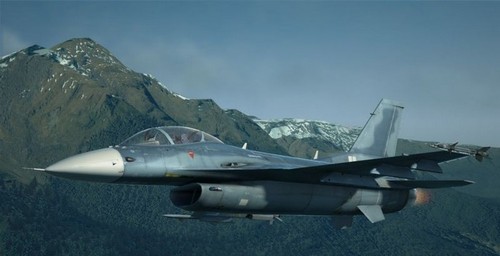 Plane and simple
Hawx 2 has all the right elements in place: bleeding-edge aircraft and weaponry, multiple bogeys and truly omnidirectional combat. It even enjoys real-world topography, courtesy of up-to-date satellite mapping. But the mainstay of aerial combat suffers from the tiresome, prescriptive central mechanics, which down so many other instantly forgettable flying games.
As with those games, mastery over Hawx 2's skies requires incessant repetition of accelerate, brake, bank, spin and fire in air-to-air combat, and overshoot, bank, line up and drop ordinance in air-to-ground combat.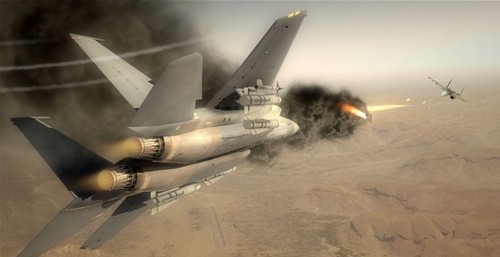 Ready, aim, flyer
The best flying games camouflage this limitation by supplementing the experience elsewhere. In Il-2 Sturmovik it was historical accuracy and truly scalable plane handling. And in Crimson Skies it was narrative and sandbox-style variety and choice. But while Hawx 2 attempts to do the same through plot and variety of mission structure, it fails miserably.
Sponsored: Minds Mastering Machines - Call for papers now open