OpenSolaris spork ready for Oracle challenge
'An exciting new distribution'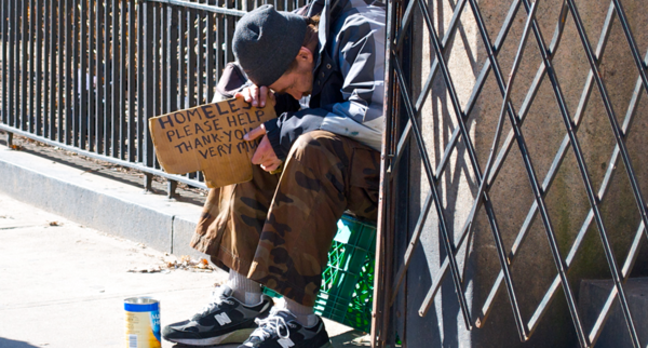 A spork of the open-source edition of Solaris, OpenSolaris, is ready to start taking on Oracle's official Unix operating system.
Project OpenIndiana is due to be announced on Tuesday in London, along with a first development release of the desktop and server operating system.
OpenIndiana comes the week ahead of Oracle's mega OpenWorld conference in San Francisco, California, where Oracle executives will be cooing about their Solaris plans.
"OpenIndiana is part of the Illumos Foundation, and provides a true open source community alternative to Solaris 11 and Solaris 11 Express, with an open development model and full community participation," organizers said on the project's site here.
OpenIndiana is based on Illumos, the kernel and foundation from OpenSolaris that was recently strangled by Oracle in favor of Solaris 11 Express.
OpenIndiana organizers are calling the project an exciting new distribution and also a continuation of OpenSolaris.
Illumos started as a place for OpenSolaris developers and users to continuing working on the code after Oracle decided it was no longer going to participate with the community.
The project has insisted it's not forking OpenSolaris, as it will return code changes to Oracle's Solaris techies for review and inclusion. After months of radio silence, Oracle said in August it would only release OpenSolaris after the main commercial product is shipped. ®
Sponsored: Are DLP and DTP still an issue?