Pentax K-x
Sample Shots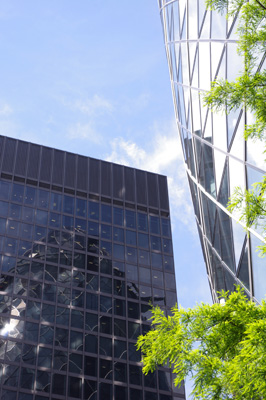 Click for a full-resolution crop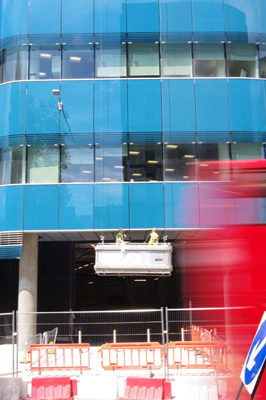 Click for a full-resolution crop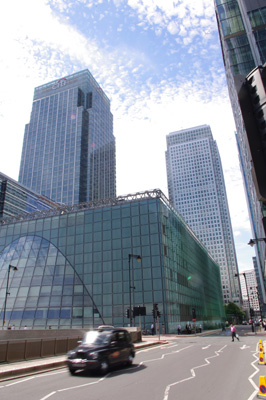 Click for a full-resolution crop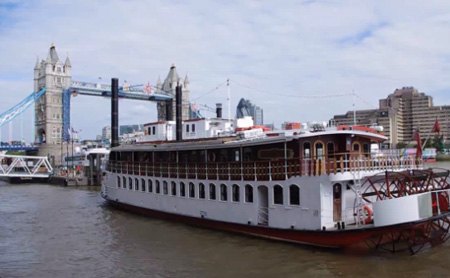 Click for a scaled video clip
There are other useful features – the K-x shot at 5fps against a stopwatch, managing eight images before running out of buffer in JPEG mode. It also automatically adds mirror-up to self-timer shooting, raising the mirror before activating the shutter curtains to reduce vibration when it exposes the sensor.
Verdict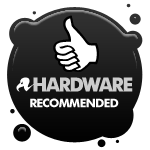 All in all, a great camera but it's expensive at this end of the market. If you add another hundred pounds then there are excellent mid-range DSLRs such as the Canon 500D and Nikon D5000 to choose from. However, if you want to tread the line between value, features and performance, the K-x won't disappoint. ®
Next: Sony Alpha A290
Budget DSLR Camera Group Test

Pentax K-x
Versatile sharp shooter with HD video recording and high ISO options.