Sample Shots
Click for a full-resolution crop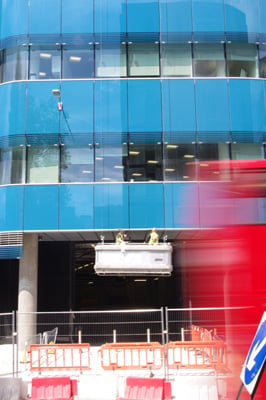 Click for a full-resolution crop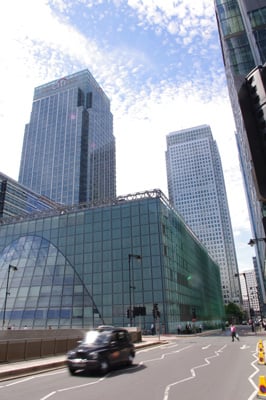 Click for a full-resolution crop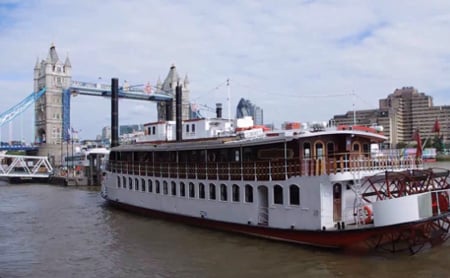 Click for a scaled video clip
There are other useful features – the K-x shot at 5fps against a stopwatch, managing eight images before running out of buffer in JPEG mode. It also automatically adds mirror-up to self-timer shooting, raising the mirror before activating the shutter curtains to reduce vibration when it exposes the sensor.
Verdict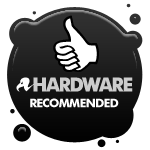 All in all, a great camera but it's expensive at this end of the market. If you add another hundred pounds then there are excellent mid-range DSLRs such as the Canon 500D and Nikon D5000 to choose from. However, if you want to tread the line between value, features and performance, the K-x won't disappoint. ®
Next: Sony Alpha A290
Budget DSLR Camera Group Test

Pentax K-x
Versatile sharp shooter with HD video recording and high ISO options.
COMMENTS
Good AAs
Certainly the supermarket-available NiMH rechargeables are useless. I use Eneloops, Powerex and Imedion. They stay in the camera and flash gun continually and do not self discharge. (well I suppose they do, but so slowly that you would never notice). I get several hundred shots with a set before recharging.
Yes
Any Canon EF series Lens, is fully compatible with Canon Digital Bodies. And they are reverse compatible too! so you can use a new Image Stabilised EF lens on a real Film EOS body.
Canon put the IS in the lens so you can use it with film. Pentax put it in the body so you can use it with old glass.. your choice.
You cannot use Canon EF-S lenses for film or full frame Digital they are for small sensors only x1.6 crop.
I wonder...
Does the Canon accept lenses from the old 35mm film eos series?
Pentax AA batteries
Former owner of another Pentax DSLR that fed on AAs, I've never found common rechargeable batteries to be very convenient ; their full charge output is around 1.3 V, and drops quickly below 1.2, which tricks the camera to believe the set is nearing exhaustion while there are still a couple hundred pictures worth of juice left. The workaround is to quickly shutdown and restart the camera. It's fast enough not to be be too debilitating, but it's still annoying.
To avoid this, I used disposable lithium batteries on planned events. They output the correct Volt value, their discharge curve is almost flat (won't trigger the charge warning too soon), they have almost infinite shelf storage life, and they don't loose charge once they're taken out of the camera (you can take 300 pics on a set, swap out the batteries, put them back one year later and be good for another round of 300 pics - just note how much you used one set, and if you know how much one set is worth of pictures, you can know precisely how much pictures are left). Those batteries are also extremely light (half the weight of normal alcaline batteries).
Only drawback I can think of is price, about 10 € a set of 4. That's why I used conventional rechargeables for day to day, and those disposable for planned events only.
What's wrong with AAs?
I have the Pentax K-x. I'm surprised it won this after the less than enthusiastic review, but it is good camera. It's worth noting it will work with every Pentax lens ever made, including old manual primes that are available second hand very cheap, and it gives them all image stabilisation. It's low light performance is outstanding.
I don't get why everyone hates AA batteries so much - AA is part of the reason I picked it. It can run on cheap and widely-available alkalines in a pinch, or lithium AAs if you need the long life and low temperature performance. Most of the time I use Eneloops which perform well and have low self-discharge. There's a big advantage to using a standard format. I have other kit which also uses AAs and shares the same charger. Lithium-ion batteries are proprietary, which makes it expensive to carry many spares. All batteries have a finite life, Li-ion are usually reckoned at 3-5 years and then you are at the mercy of the manufacturer if you want to replace it.
Pentax have just announced the K-r, which is the upgrade to the K-x and uses Li-ion by default with an AA option.
The 18-55mm kit lens is good, and you can also get the K-x bundled with a second kit lens of 55-300mm which is very good. It probably puts it out of the price range of this group, but is very good value if you want a telephoto; you can't do better without spending another £800 or more. Alternatively, the Tamron 18-250mm is pretty good as a superzoom if you don't want to be faffing about with changing lenses.