Nikon D3000
Sample Shots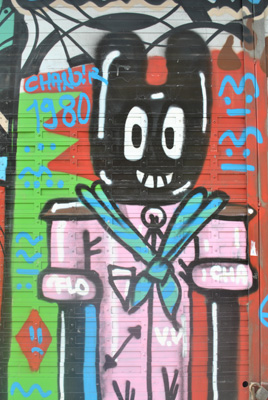 Click for a full-resolution crop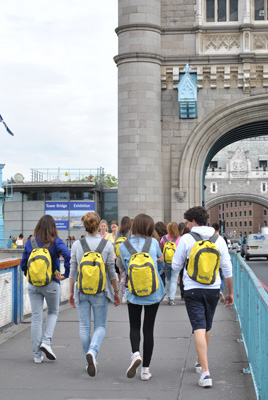 Click for a full-resolution crop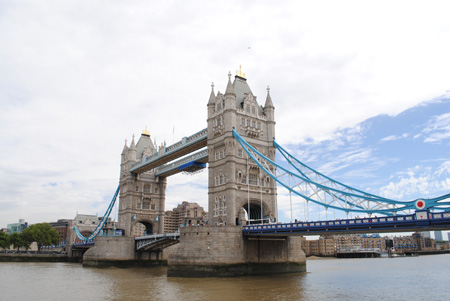 Click for a full-resolution crop
The all-plastic construction of the kit lens puts it on the light side, and purists – who really should be looking at more expensive glass – will note some softness once you start cropping into images. Yet, it's a good starter lens, and the Vibration Reduction is useful. Some of Nikon's handy tricks have made it into its lowest-end camera as well. For instance, auto ISO sensitivity allows you to nominate the slowest shutter speed at which the camera starts raising the ISO. You also get Active D-Lighting, which makes a small but often useful difference to the level of detail retained in the shadows of your image.
Active D-Lighting underlines some of the D3000's weaknesses, though. With it turned on, processing time for each image is over three and a half seconds, which might as well be three and a half hours when something's happening in front of you. It also makes a difference to the D3000's continuous mode performance – you get just under 4fps either way, but with D-Lighting on you get just five images before the buffer runs out; turn it off and you'll get around eight.
Verdict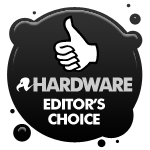 For beginners, the Nikon is a superb choice. Its built-in wizard is extremely useful and offers a huge amount of scope for learning. And, for those who quickly outgrow the basic kit lens, Nikon's range of pro lenses will surely satisfy, for a price. There are obvious compromises – performance and the lack of live view to name two – but no other camera offers this blend of quality, beginner-focused features and value. ®
Next: Olympus E-450
Budget DSLR Camera Group Test

Nikon D3000
Ideal for the beginner with plenty of options for more demanding users.