Buyer's Guide: Budget DSLR Cameras
Optic verve
Performance is another consideration. While you might only be buying a DSLR to make sure your next batch of holiday prints look the business, sooner or later you'll want to try something more demanding.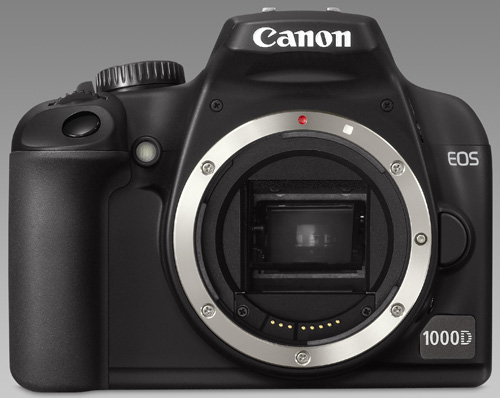 Continuous shooting speeds are measured in frames per second, and obviously vary by which body you're looking at. You should consider the maximum speed your camera will hit, and how much that rate varies depending on whether you're shooting JPEGs or much larger RAW files.
Autofocus is also crucial. The number of autofocus points not only determines how accurate your camera will be in automatic mode, but also how flexible you can be when composing a shot. How well a DSLR locks on to and tracks a target in the frame is another consideration.
More than anything, a budget DSLR should be easy to use. Naturally, all of the cameras on test include the full gamut of modes: a fully automatic mode for fire-and-forget photography, plus shutter and aperture priority, and full manual for those who want to go it alone. However, for new photographers, concepts such as f-stops and ISO require explaining, so a camera with a decent in-body help or wizard mode is a definite plus. ®
Next: Canon EOS 1000D
Budget DSLR Camera Group Test