Pentax debuts latest K-series DSLR
Pentax has introduced the K-r, its latest compact digital SLR.
The K-r packs in a 12.4Mp, 24 x 16mm sensor and a 3in, 921,000-dot LCD to view your pictures on.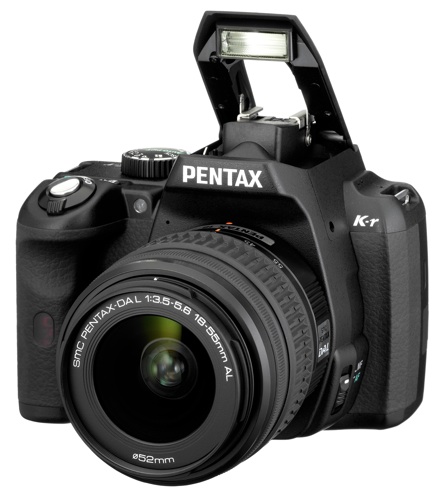 In addition to stills, the K-r will also shoot 720p video.
Pentax also touted the K-r's battery design, which allows you to swap out a dead rechargeable for a set of four AAs. The catch in the small print? You need an optional "AA battery adaptor" to do so, and it doesn't come in the box.
You can view the full specs here.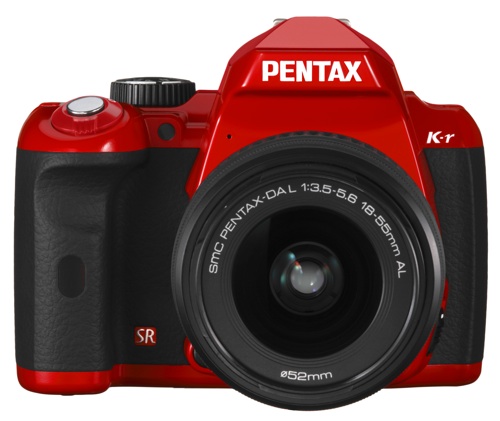 Available in a choice of black, white and red bodies - the latter two only available bundled with 18-55mm lenses - the K-r goes on sale on 11 October, Pentax said. It didn't provide pricing. ®
Sponsored: Fast data protection ROI?