Just Mobile UpStand
New! Product evaluations in 140 characters
Txt Take
Just Mobile UpStand Pics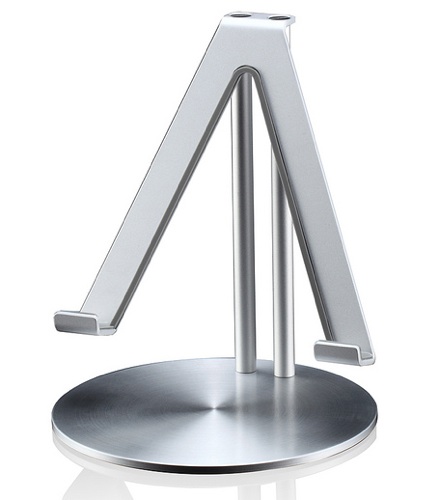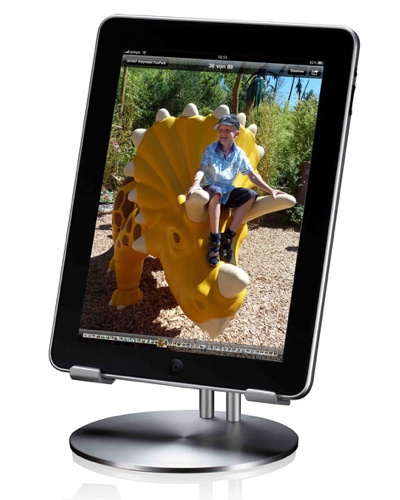 Want our Txt Take on your gadget? Just send it in to Reg Hardware. Details here.
Sponsored: Achieving rapid delivery of high quality software with continuous delivery

Just Mobile UpStand
Sturdy yet lightweight attractive aluminium stand with non-slip base and pad-grip. Looks good but pricey. Angle adjustment is absent too.