Homade Sucker Stand
New! Product evaluations in 140 characters
Txt Take
Homade Sucker Stand Pics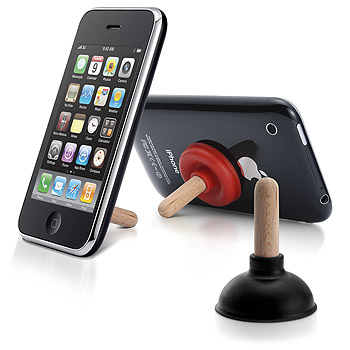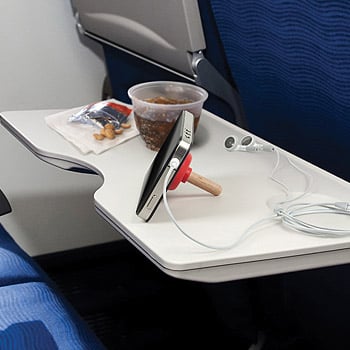 Thanks to Totally Funky for the review sample.
Want our Txt Take on your gadget? Just send it in to Reg Hardware. Details here. ®
Sponsored: Accelerated Computing and the Democratization of Supercomputing

Homade Sucker Stand
Tiny, Dalek-style plunger to prop up a phone for video viewing. Sticks to back. Good for flights, trains. Cute. A fiver for two: red, black.