Sharp shades in plans for quad-colour 3D TVs
And a snazzy 3D BD player too
Sharp has introduced its first 3D TV - and it's based on the Japanese giant's Quattron four-colours-per-pixel technology.
If you want anything smaller than a 60in set, you'll have have to wait until after Christmas for it. While the first Quattron 3D TV will go on sale in the UK next month, Sharp said, smaller models won't arrive until early next year.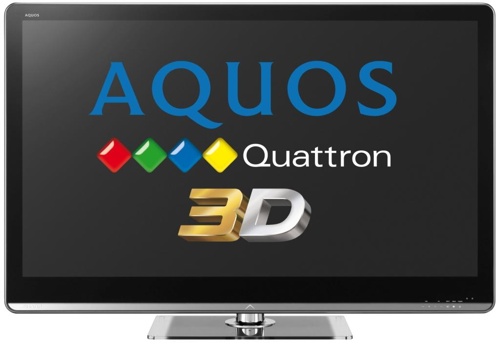 Quattron adds yellow to the red, green and blue sub-pixels that make up every dot on a telly's screen. Sharp reckons the extra hue makes for richers colours on-screen - we reviewed its 46in Quattron 46LE821Ehere. The Quattron 3D TV also has edge LED backlighting.
Sharp didn't say whether it's bundling the necessary active-shutter glasses with the set, but since the Quattron's retail price is three-and-a-half grand, we rather hope it does.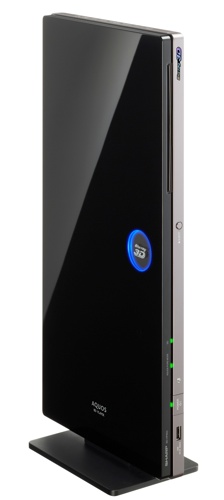 No less expensive - relatively speaking - is the £380 3D Blu-ray Disc player Sharp has lined up to accompany the Quattron. Pricey it may be, but the player does have a rather natty vertical design.
Officially named the BD-HP90S, the player will be out in November. ®