Acer Stream Android smartphone
PMP trickle-down effect
When you come off standby or hold the home button down, a five page desktop appears which you can populate with various widgets. Acer calls this "ambient information". Swiping any of the widget pages from the bottom left takes you back to your home screen. It sounds rather complex and can take a while to get used to, but after a day or two I found it second nature and have come to prefer it to HTC's Sense.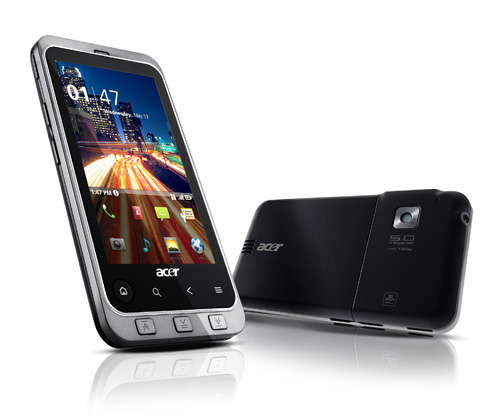 Respectable PMP and not a bad phone either
If you don't like Acer's UI you can switch it off and resort to something closer to that which God and Google intended. Having a custom UI of any sort means you are at Acer's mercy when it comes to upgrades to future versions of Android.
Finally, the 1400mAh battery, while perfectly acceptable for day-to-day phone use, may leave you wondering about the wisdom of watching a couple of 2 hour movies on your phone if you need to make some calls afterwards. Running a video with the screen brightness at 50 per cent until the lights went out, yielded a time of four hours and 28 minutes.
What will all this loveliness cost you? Well in Blighty Expansys has an exclusive deal and it will flog you a Stream SIM free with an 8GB SD MicroSD card for £399, which is seems like good value. If you don't like paying for your phone upfront, the company will also sort you out with a £30 a month contract over 24 months with either Vodafone or T-Mobile and chuck the handset into the bargain.
Verdict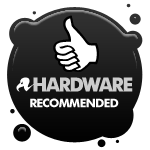 Like the iPhone, the Acer Stream tries to combine the best of both the smartphone and PMP worlds, but unlike the iPhone you are not nailed to the iTunes cross, you can keep using your AVI video files and the audio quality is far superior too. ®
More Android Smartphone Reviews

Acer
Liquid E
Samsung
Galaxy S
Motorola
Milestone XT720
HTC
Wildfire

Acer Stream Android smartphone
A highly functional blend of Android smartphone and personal media player.