Acer Stream Android smartphone
PMP trickle-down effect
Image Problem?
On the camera front, 5Mp and no lamp is a bit stingy in this day and age when Motorola is pushing the boat out to 8Mp and a Xenon flash with its XT720. Also, as you will see from these samples, with some scenes the camera does deliver good levels of detail, but with other subjects the colours can easily become saturated and lose definition as a result. The video recorder isn't quite as sharp either, as the 720p badge may lead you to believe, as you can only record in MP4 rather than H.264 as per the iPhone 4.
Sample Shots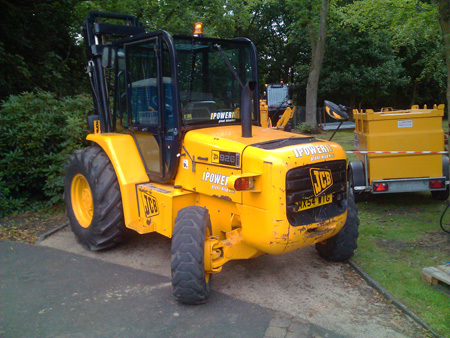 Click for a full-resolution image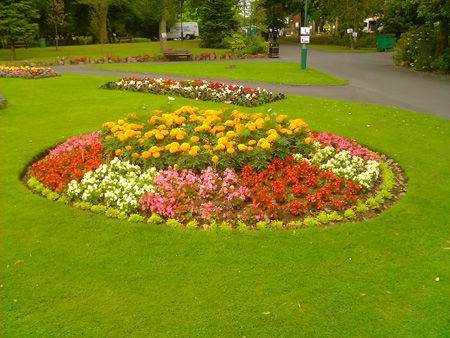 Click for a full-resolution image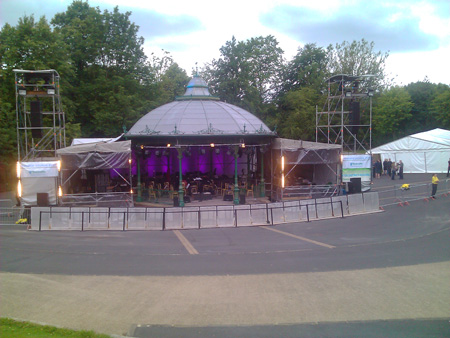 Click for a full-resolution image
First seeing the light of day on the Stream is Acer's UI4.0, which lets you populate an area that takes up the lower third of the home screen with icons for your eight favourite apps. Slide it up and another sixteen icons appear. The lower two thirds of the screen can then be swiped left or right as per the standard Android menu.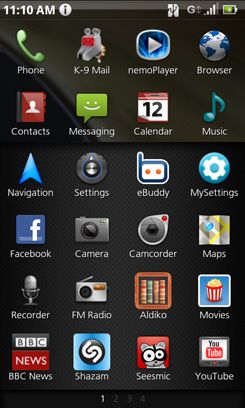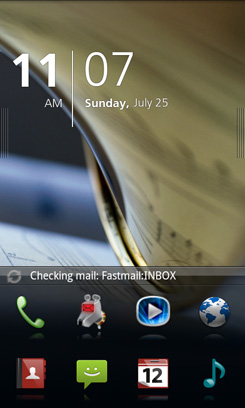 Menus abound with numerous ways to access and organise them
With the apps menu tucked away, the upper portion of the home screen can also be swiped to the left to access a history widget. This lets you fire up any apps or web pages you have used recently. Swipe to the right and you can access your music, picture and video libraries.