New iPod crew: 'Phoney, futuristic, retro, doomed'
Apple admits error shock
iPod shuffle
"Ooops" wasn't how Jobs introduced the fourth-generation iPod shuffle on Wednesday, but it might well have been.
Instead, in a statement released along with the entry-level member of the iPod team, Jobs said: "We're making the iPod shuffle even better by combining clickable buttons and VoiceOver technology."
Clickable buttons aren't new — they were on the first and second generation iPod shuffles. VoiceOver technology was added to the third generation model, which spoke song titles, artist names, playlists, battery status, and other messages — in 25 different langauges, no less.
On that now-defunct third-generation model, volume and track-choice controls were relegated to a remote on the earbuds cable, and required the user to remember an arguably confusing set of single-double-triple click sequences to manage their music.
As today's release of the fourth-generation iPod shuffle shows, the cable-mounted controls were not exactly an unqualified success.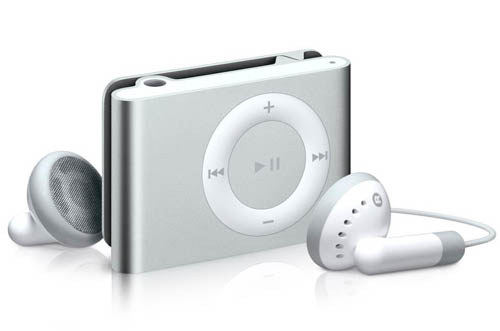 Second-generation iPod shuffle, September 2006 through March 2009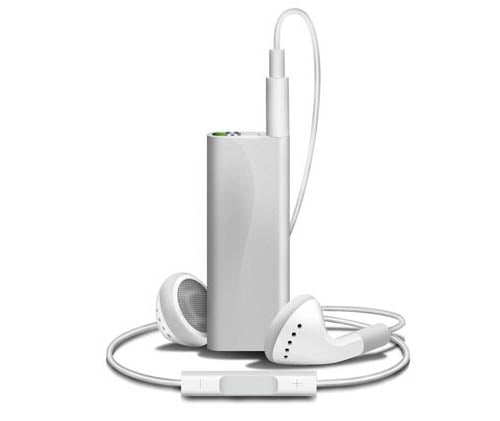 Third-generation iPod shuffle (aka "Ooops"), March 2009 until September 2010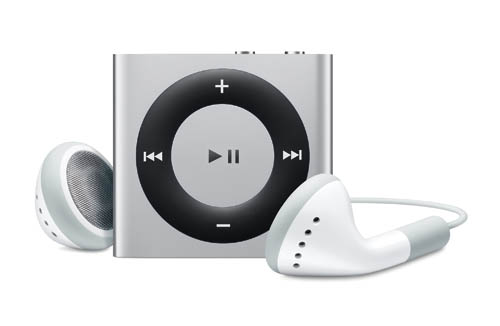 Fourth-generation iPod shuffle (aka "Back to the Future")
Wednesday's fourth-generation iPod shuffle looks remarkably like the second-generation model — albeit a wee bit less wide. The clickable buttons are back, the controls have disappeared from the earbuds cord, and as Gerald Ford said when he took over after the resignation of the disgraced US President Richard Nixon, "Our long national nightmare is over."
As with its new siblings, the fourth-generation iPod shuffle will be available next week. You'll be able to get it in your choice of silver, blue, green, orange, or pink, and you can have any capacity you want, as long as it's 2GB. The multilingal, clipable, Genius-Mixable music box will set you back $49.
Sponsored: Minds Mastering Machines - Call for papers now open