R-Type blasts onto iDevices
EA uploads arcade classic to iPhone
EA has released 1980s arcade classic R-Type on the iPhone.
The side-scrolling shooter has been recreated complete with old-school graphics and all the features of the original, EA said.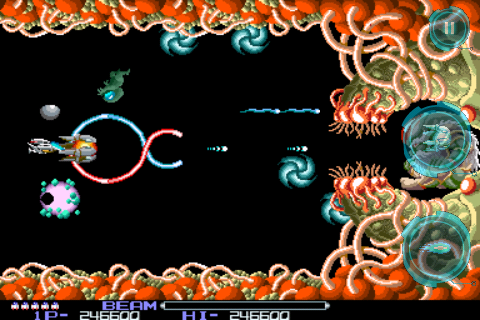 The game comprises eight levels and eight bosses, and you can play with a selection of control modes: tilt, touch and virtual D-pad.
One downside: it's been designed for the iPod Touch and iPhone 3GS' 320 x 480 screen, so it's going to lose detail being upscaled onto the iPhone 4's 640 x 960 display.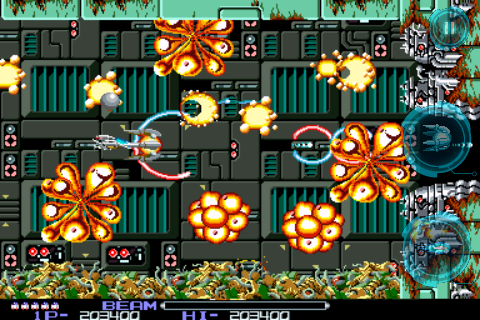 It's already picking up plenty of thumbs-up on the iTunes App Store, and it can be yours for a mere £1.19. ®
COMMENTS
Prepare for the whole genesis, mame, NS roms ....
I noticed all these oldies creeping out the woodworks on the iphone store, smells like zzoddtttt (can never spell the name) has sold the emulators, and companies are releasing one ROM at a time ...
cheap !!